Congrats to: 
Justin and Yun Proctor 
What a lovely shoot I had with this fun and chill couple! Weddings are a such joyous occasion that I am always honored when couples come to me to document them! Feel free to comment or contact me for more info!
Email: matthewoquendo@gmail.com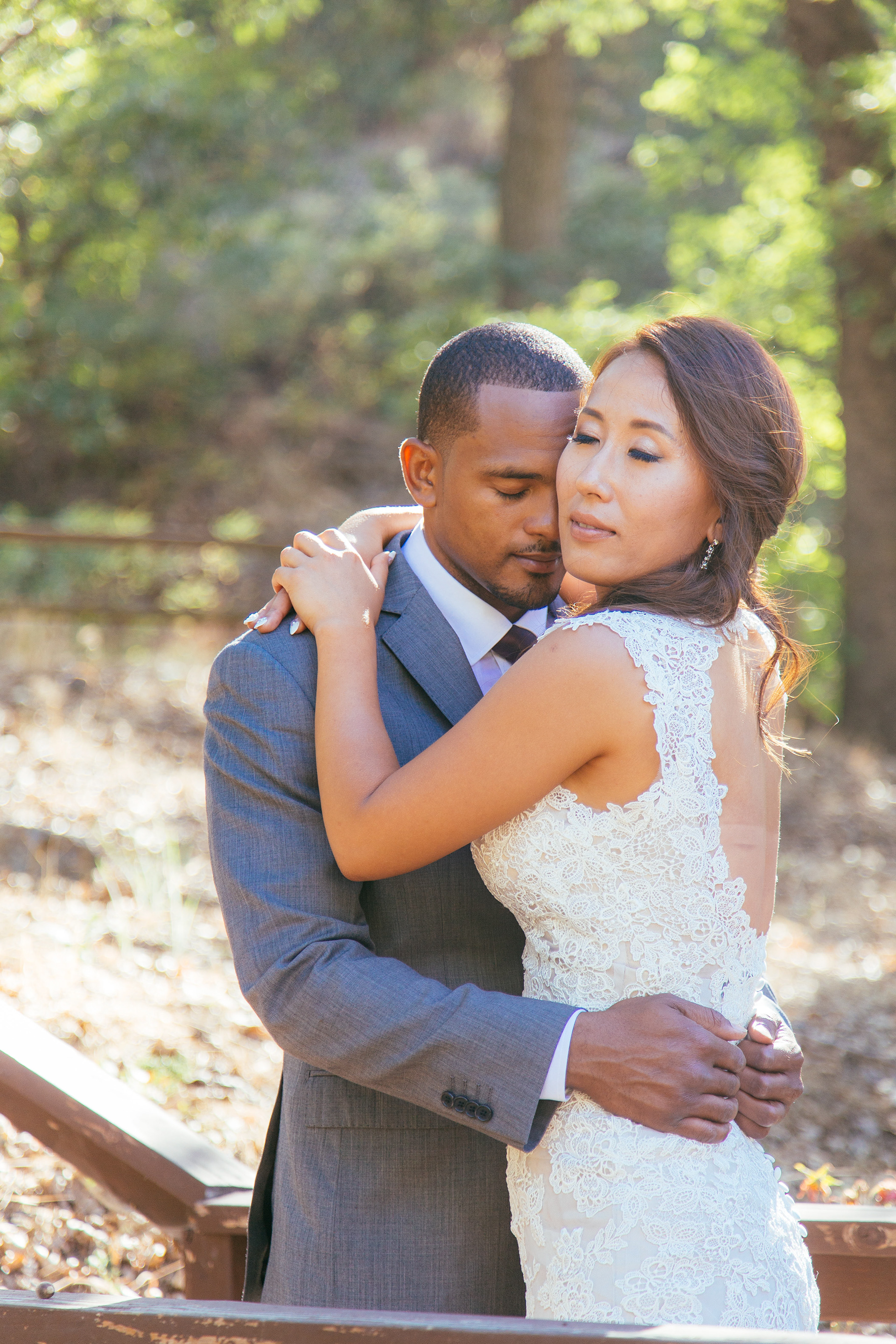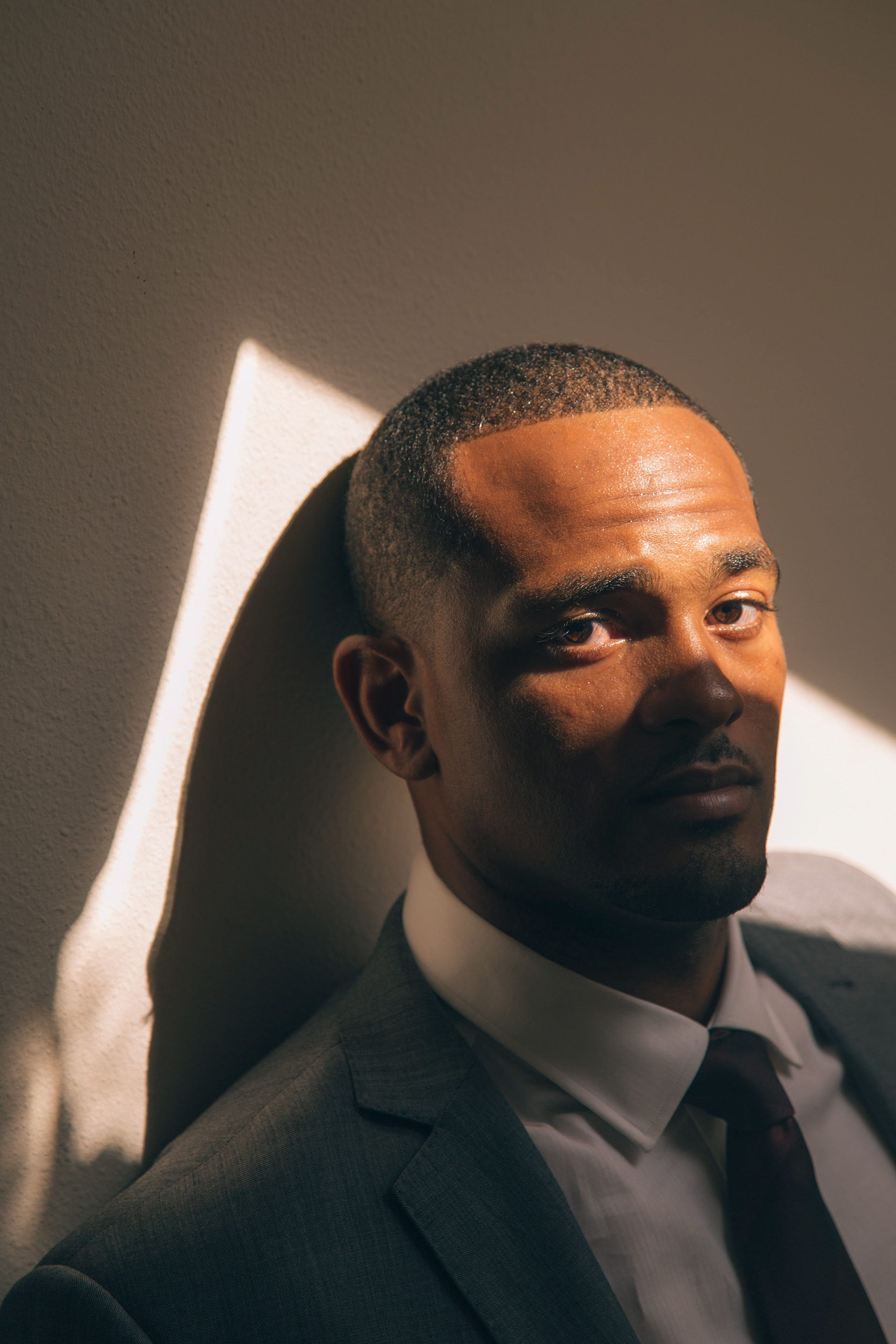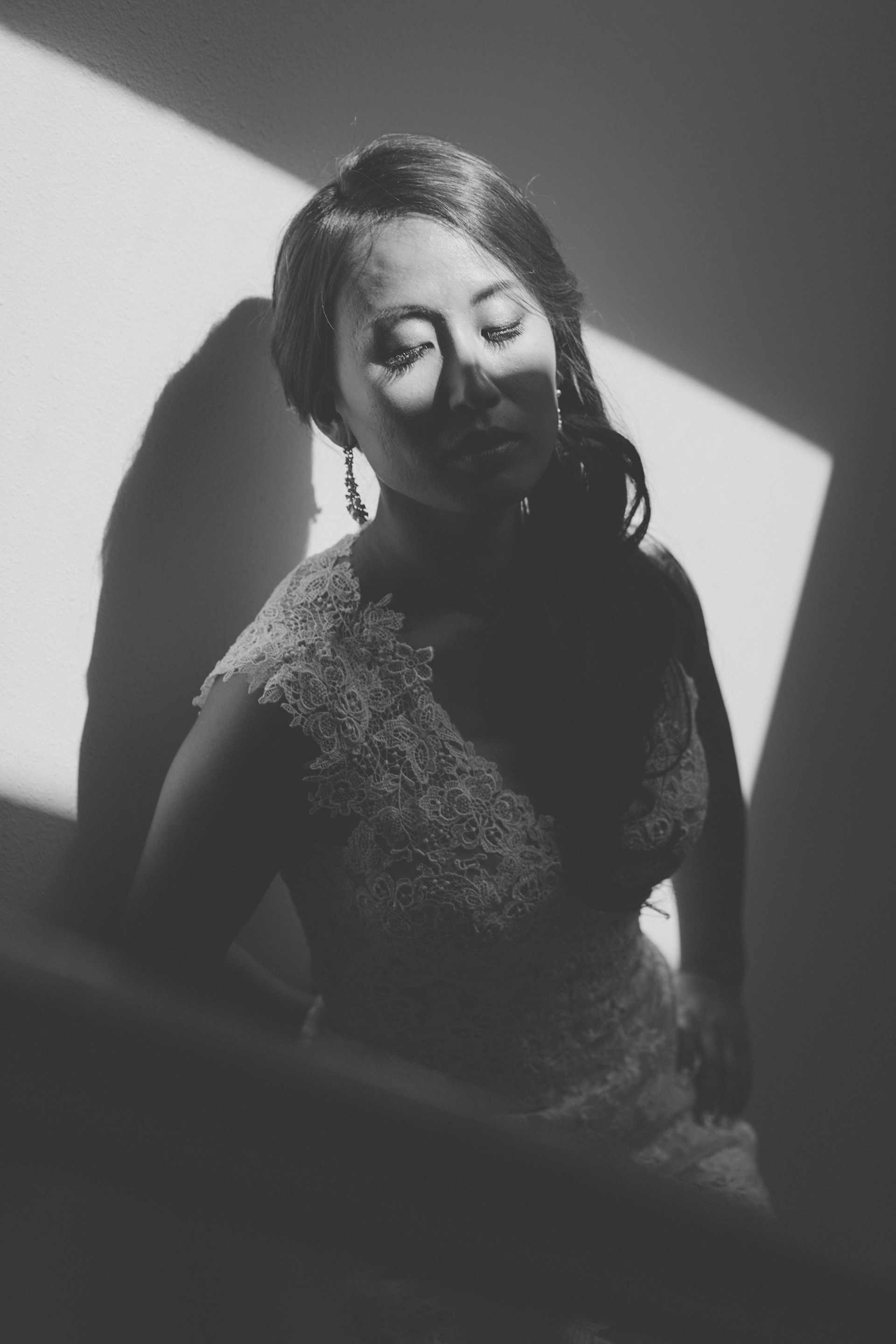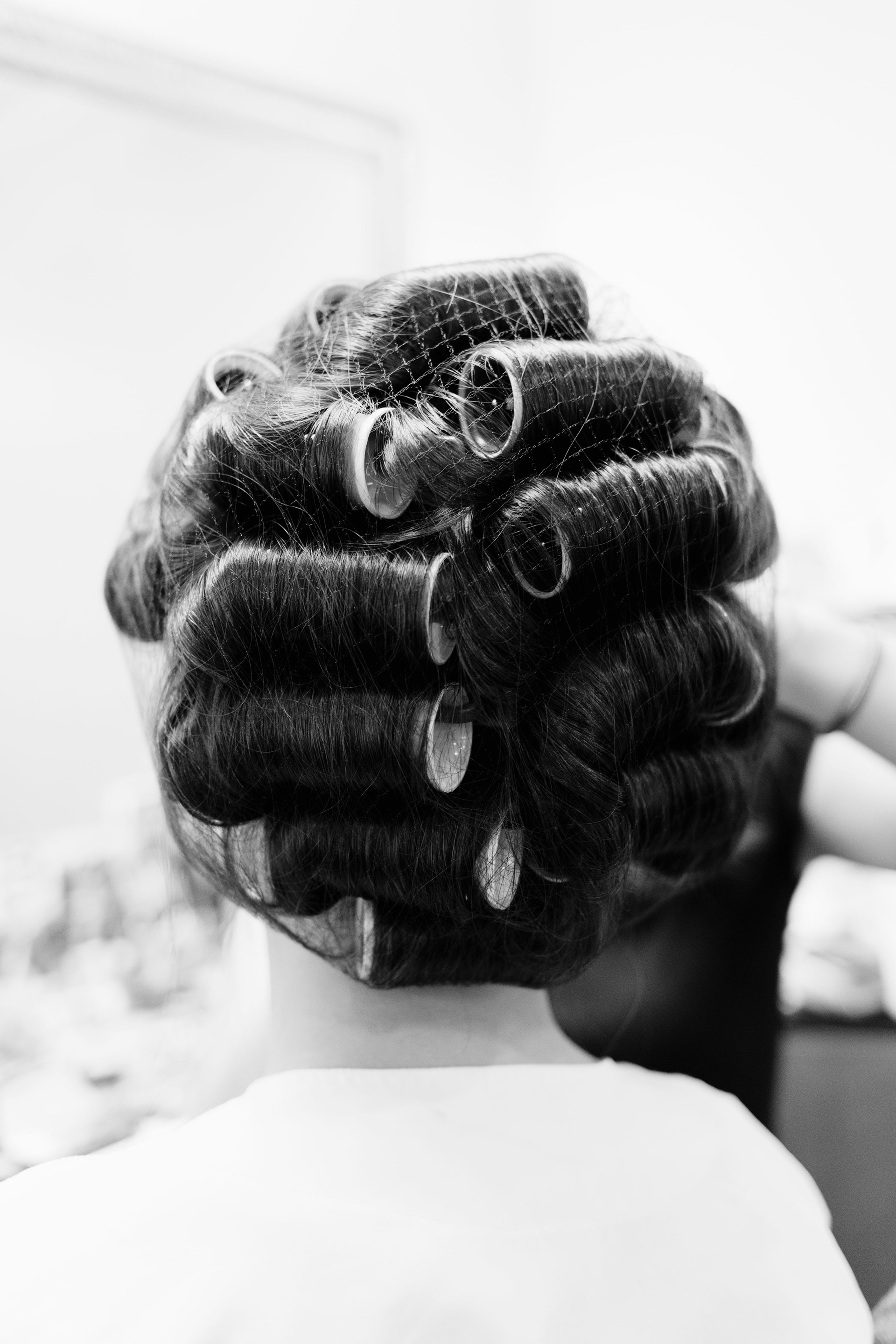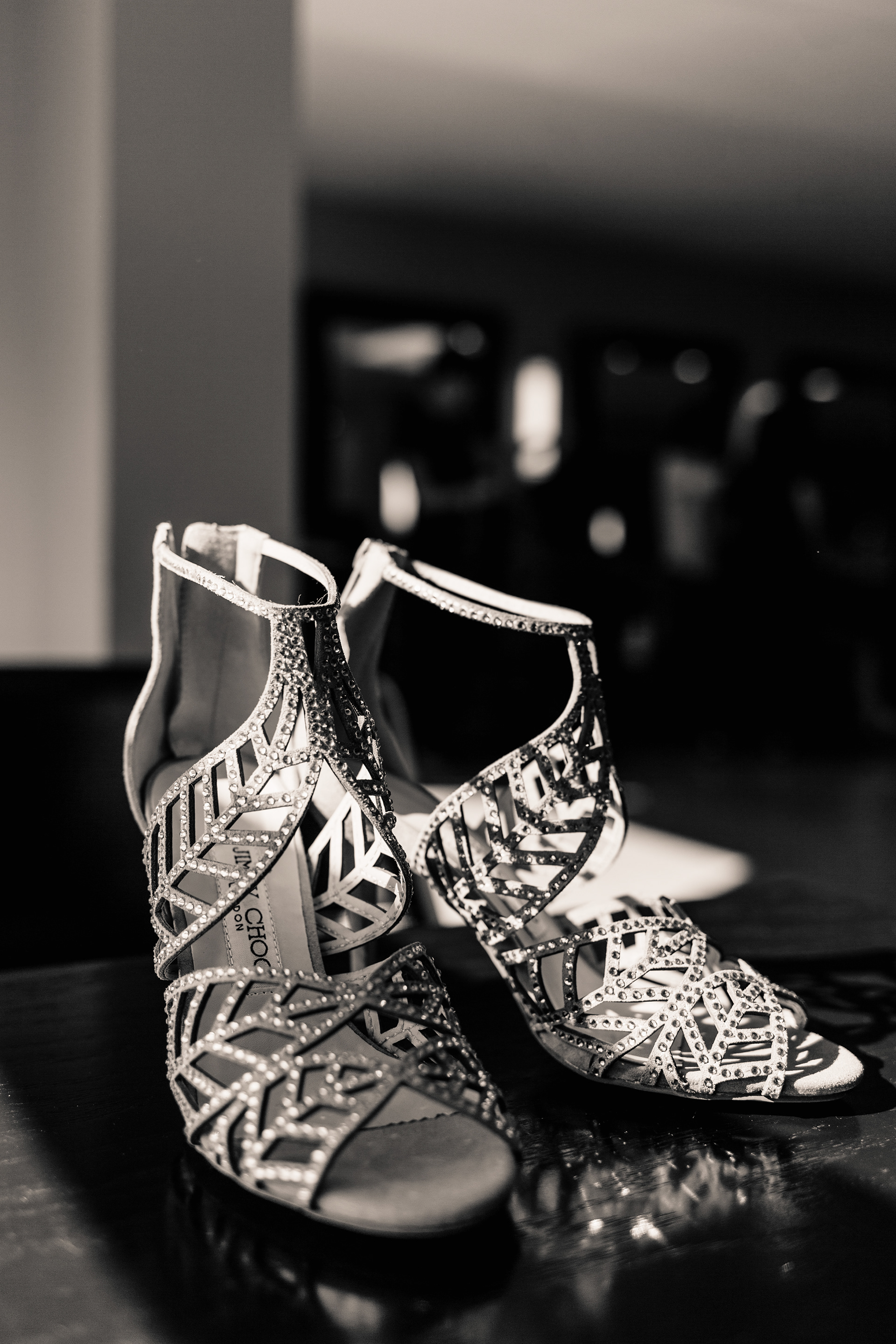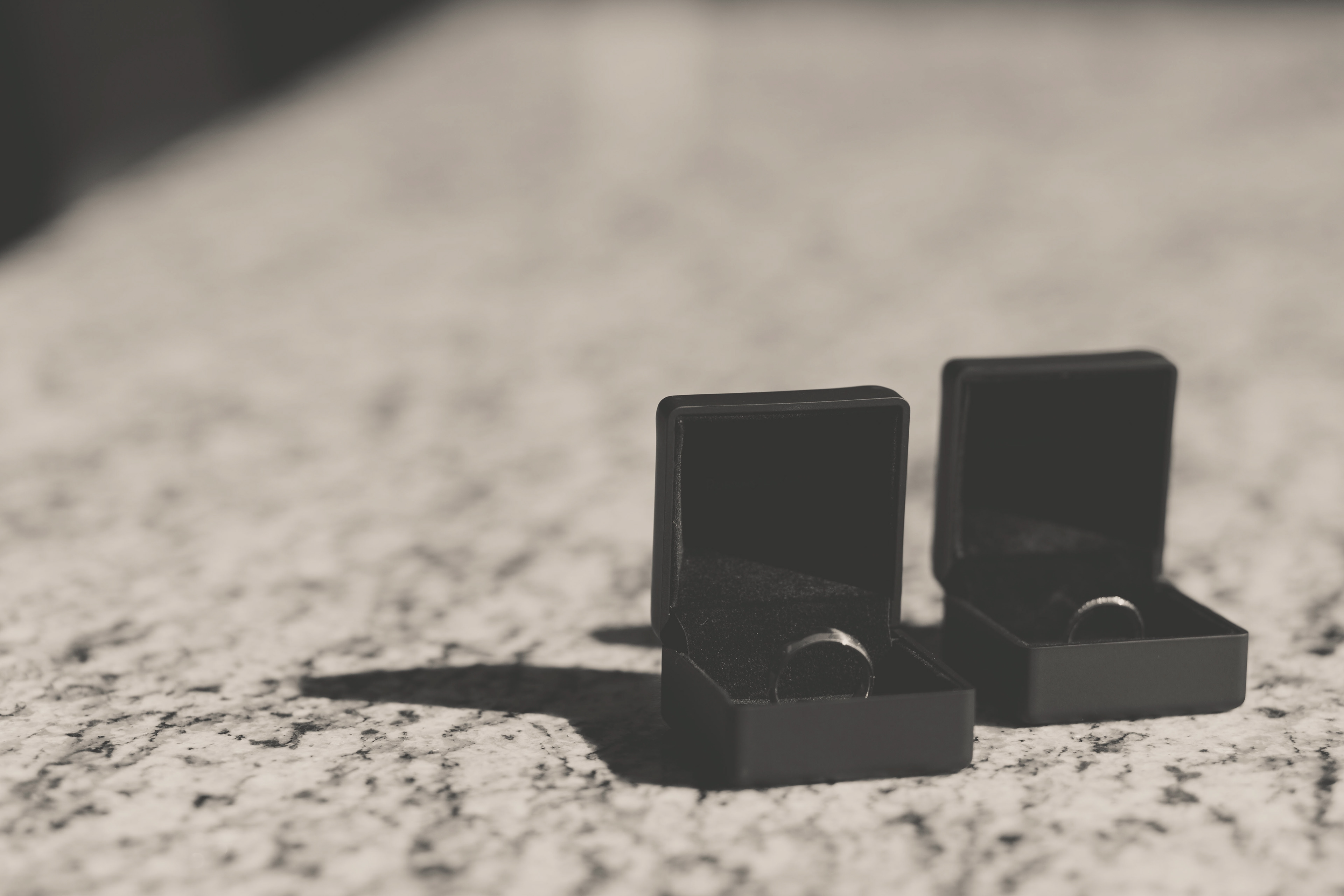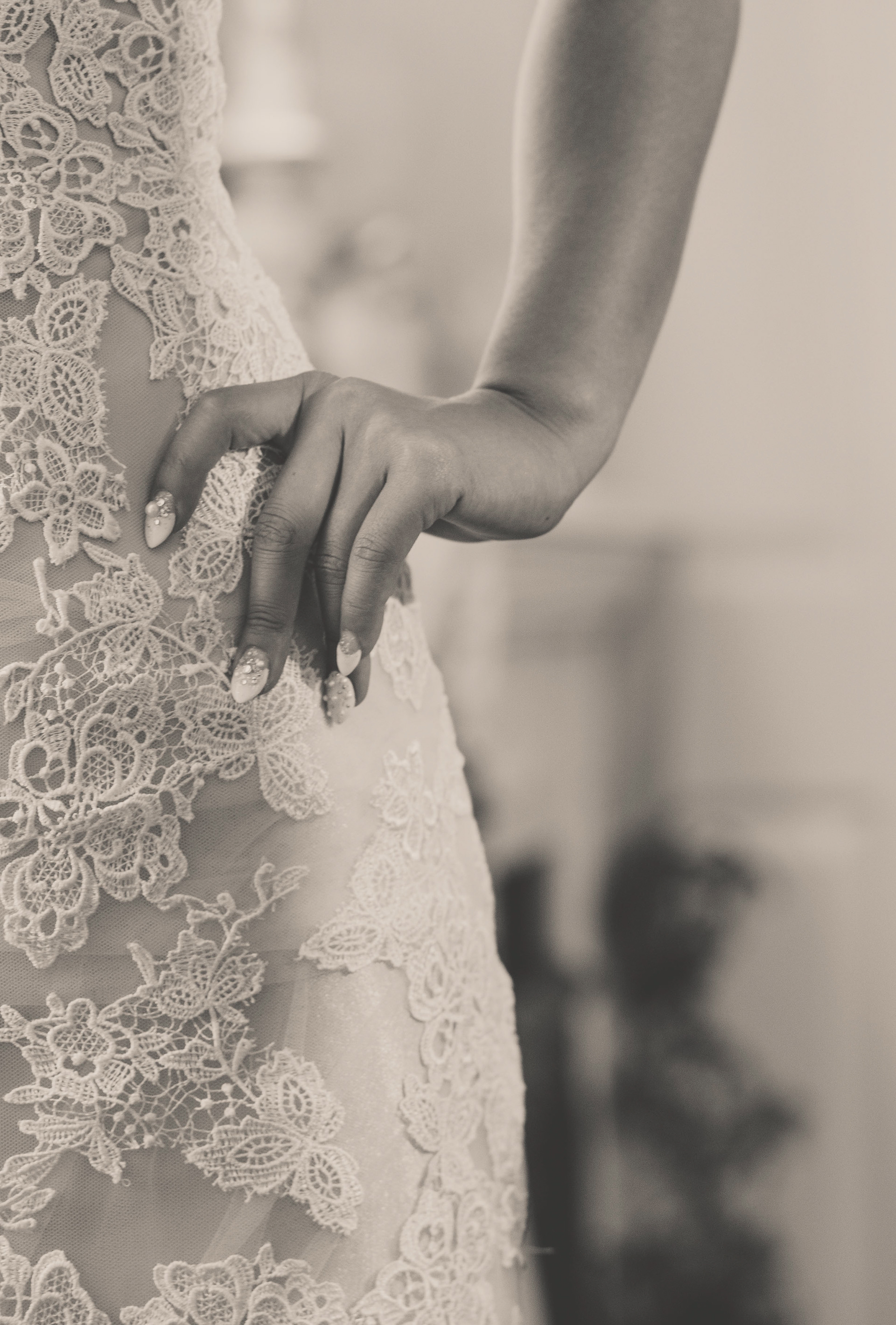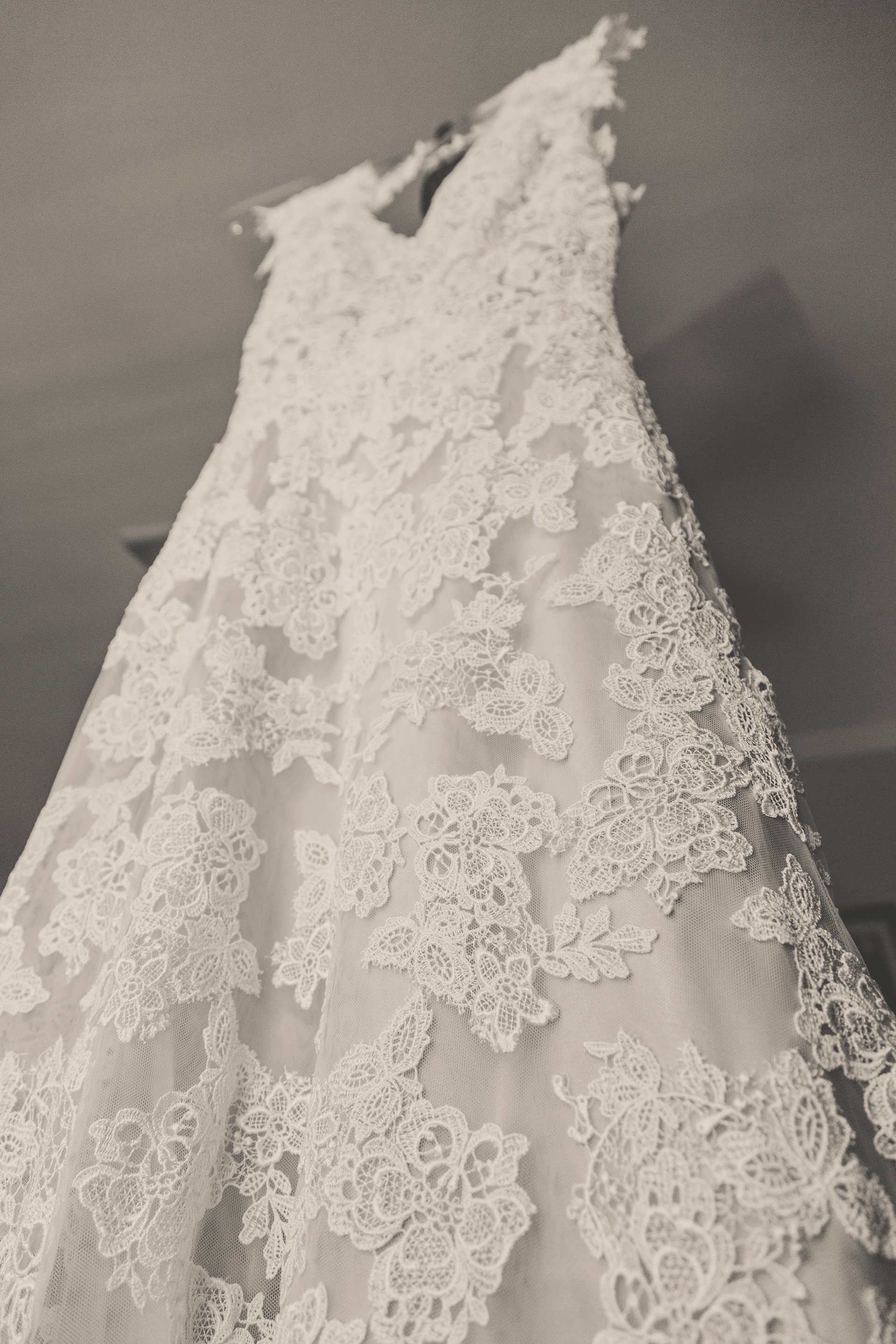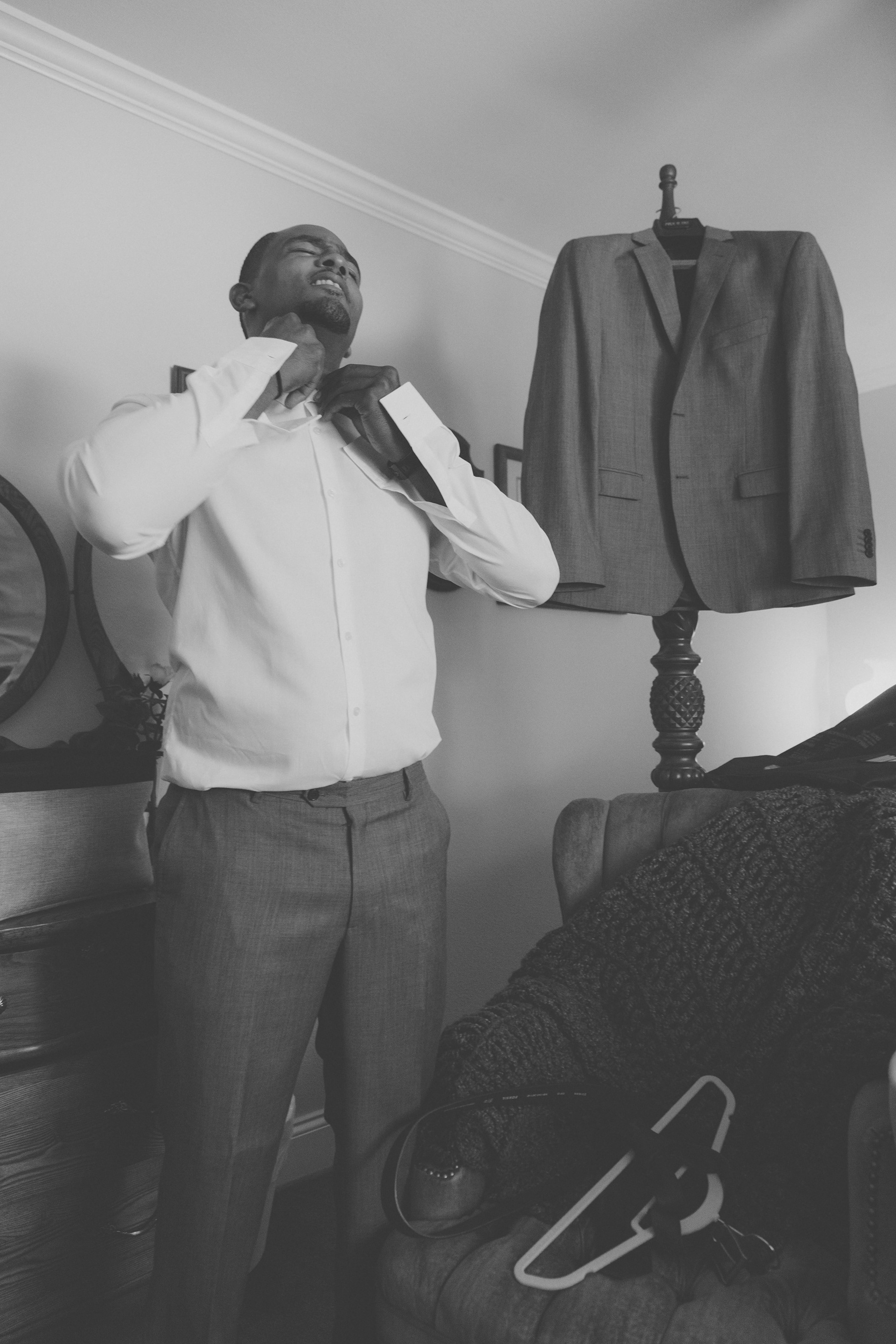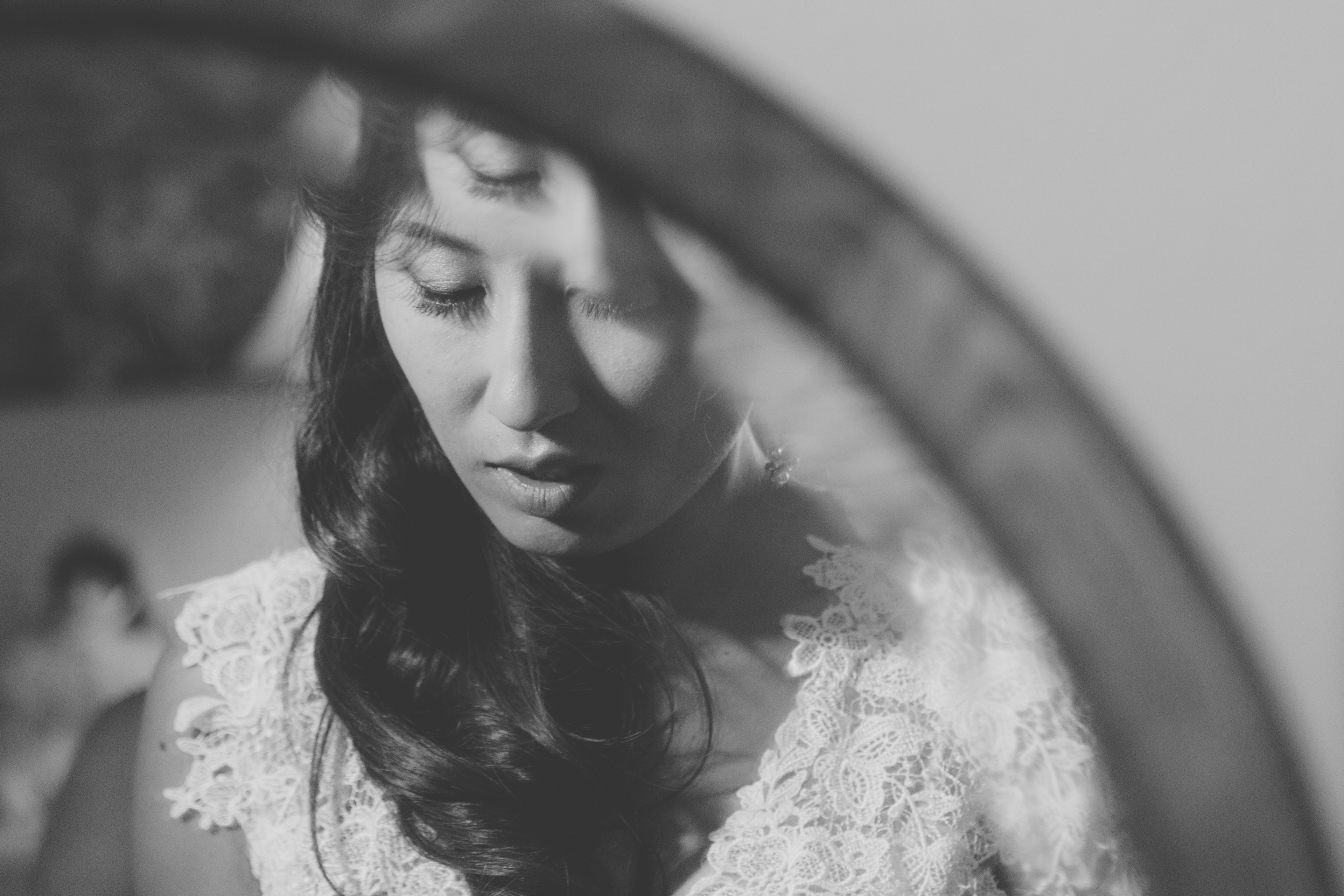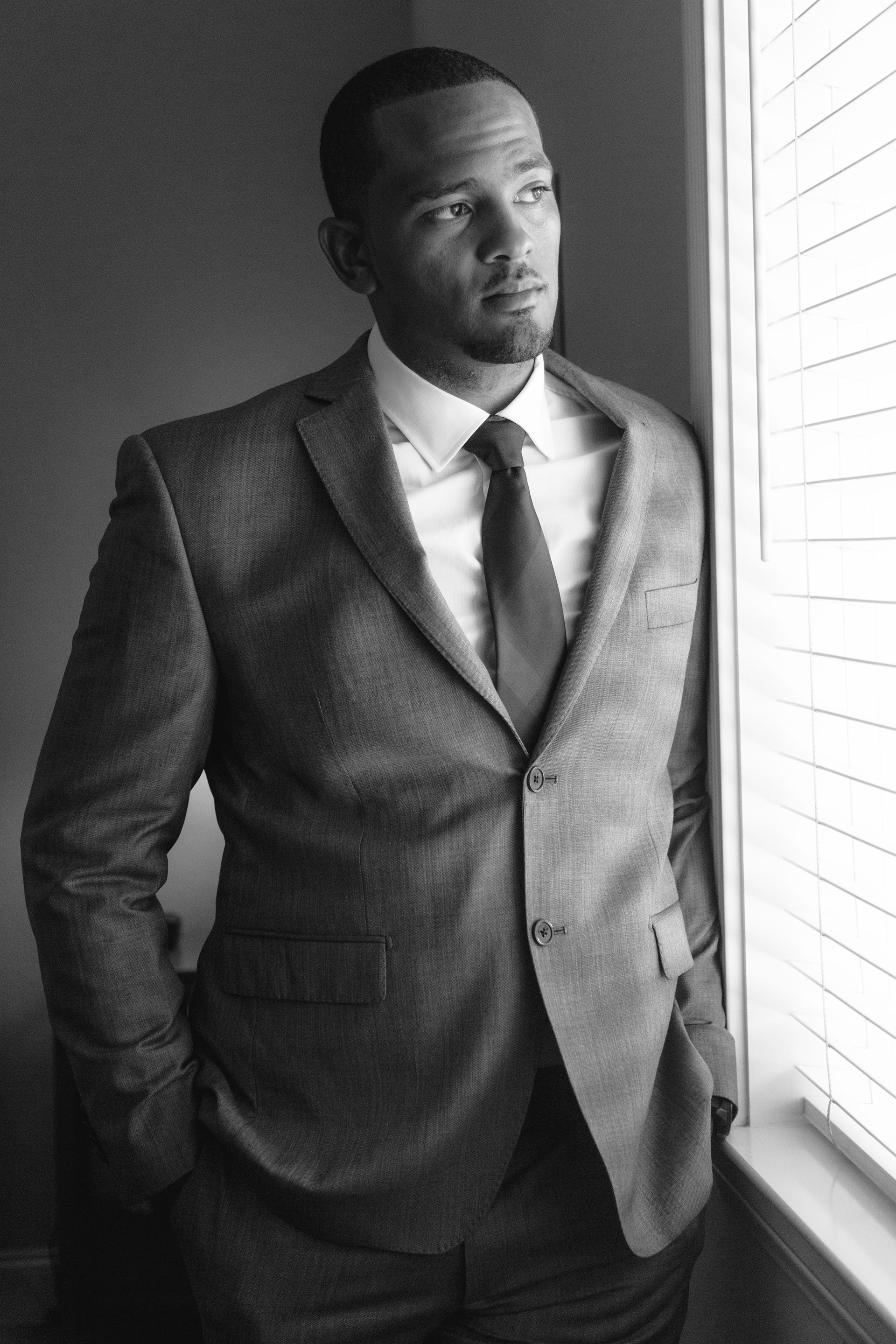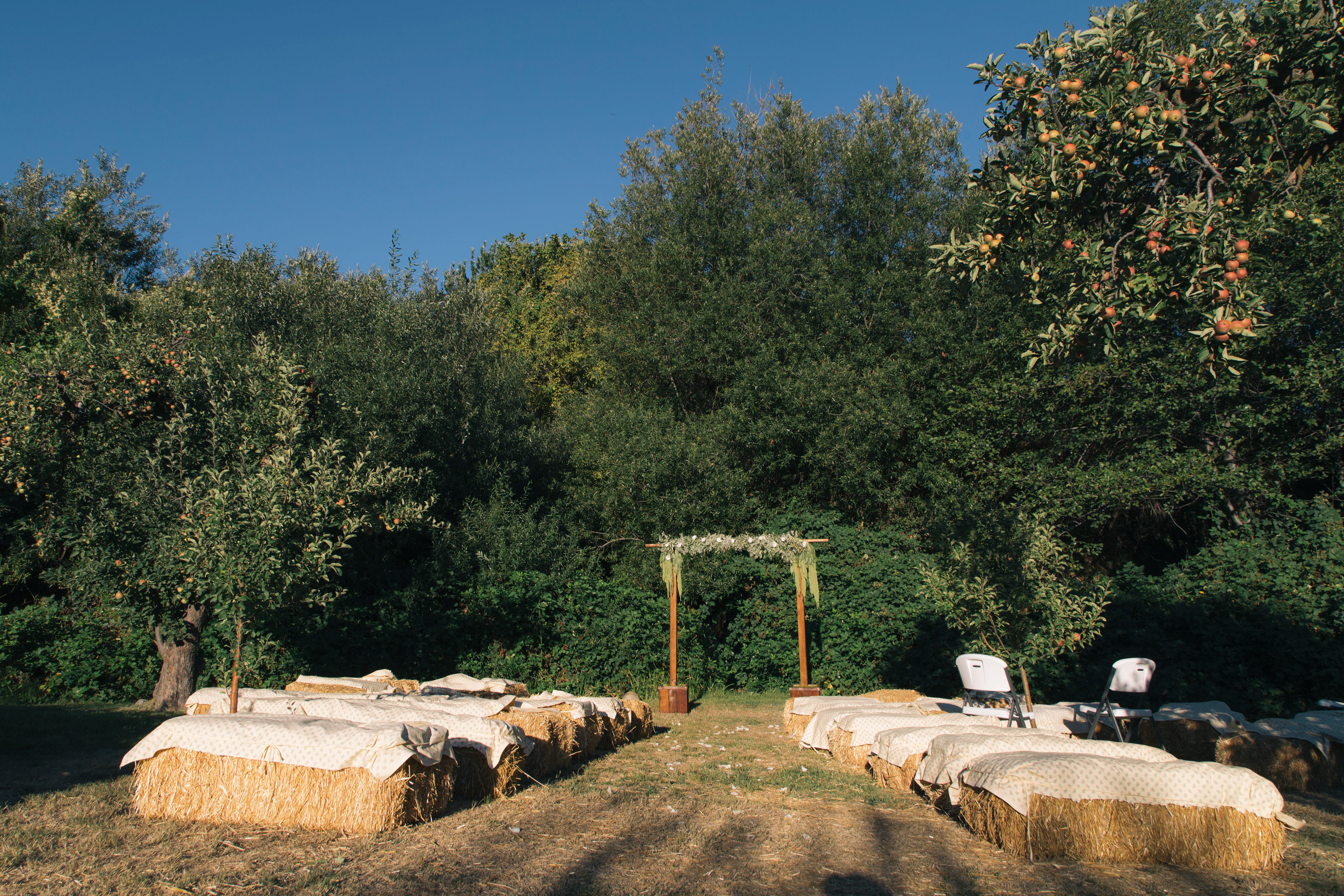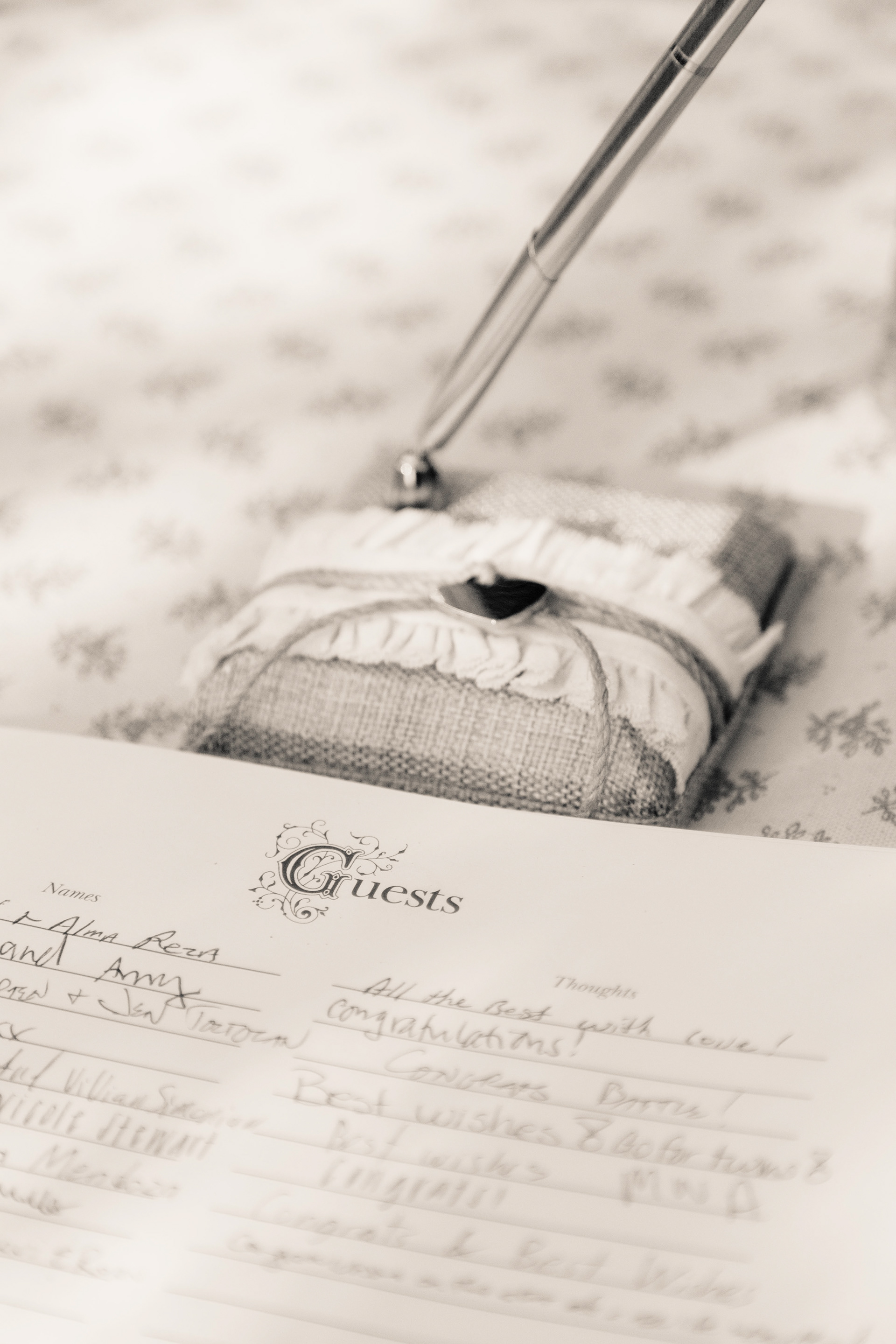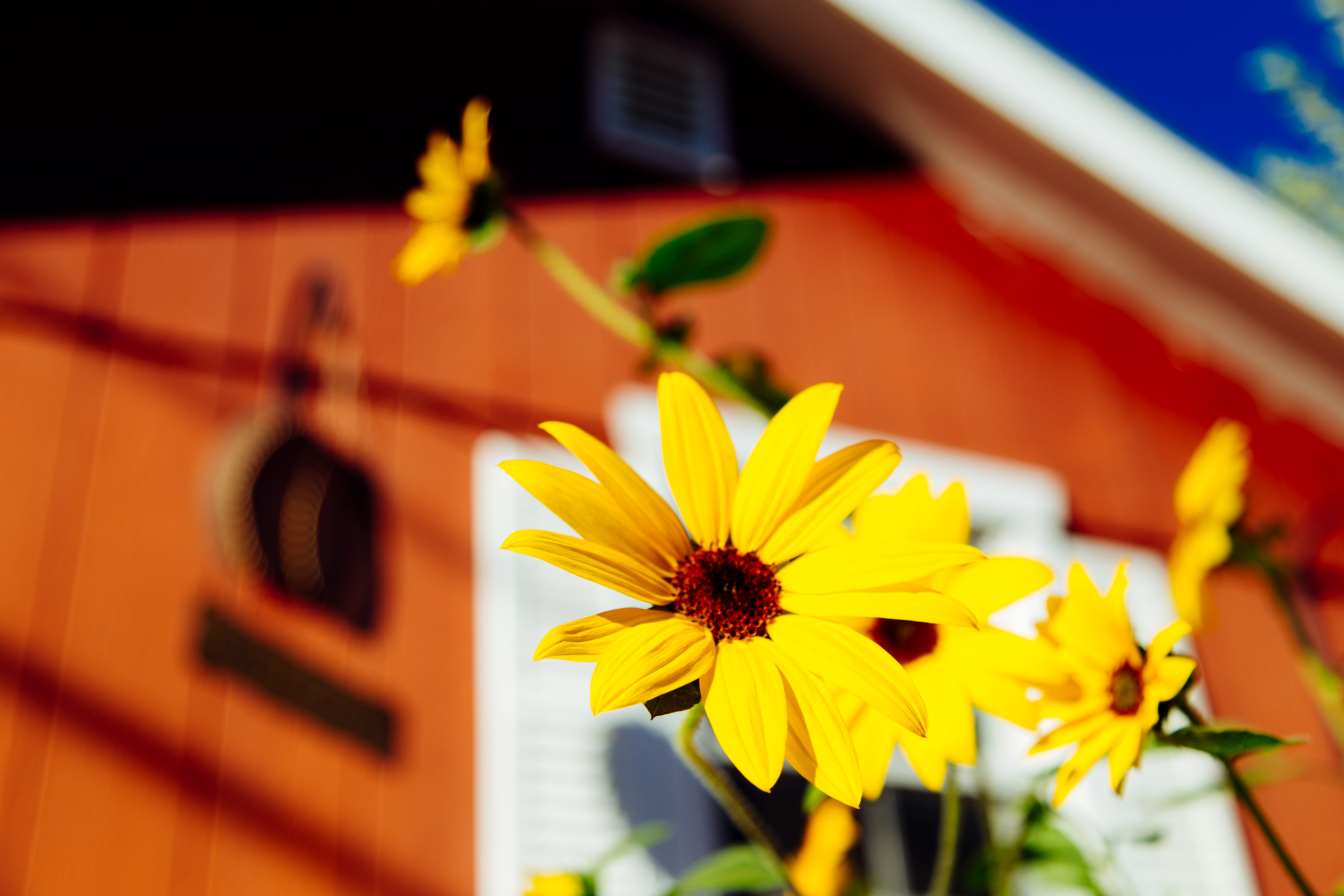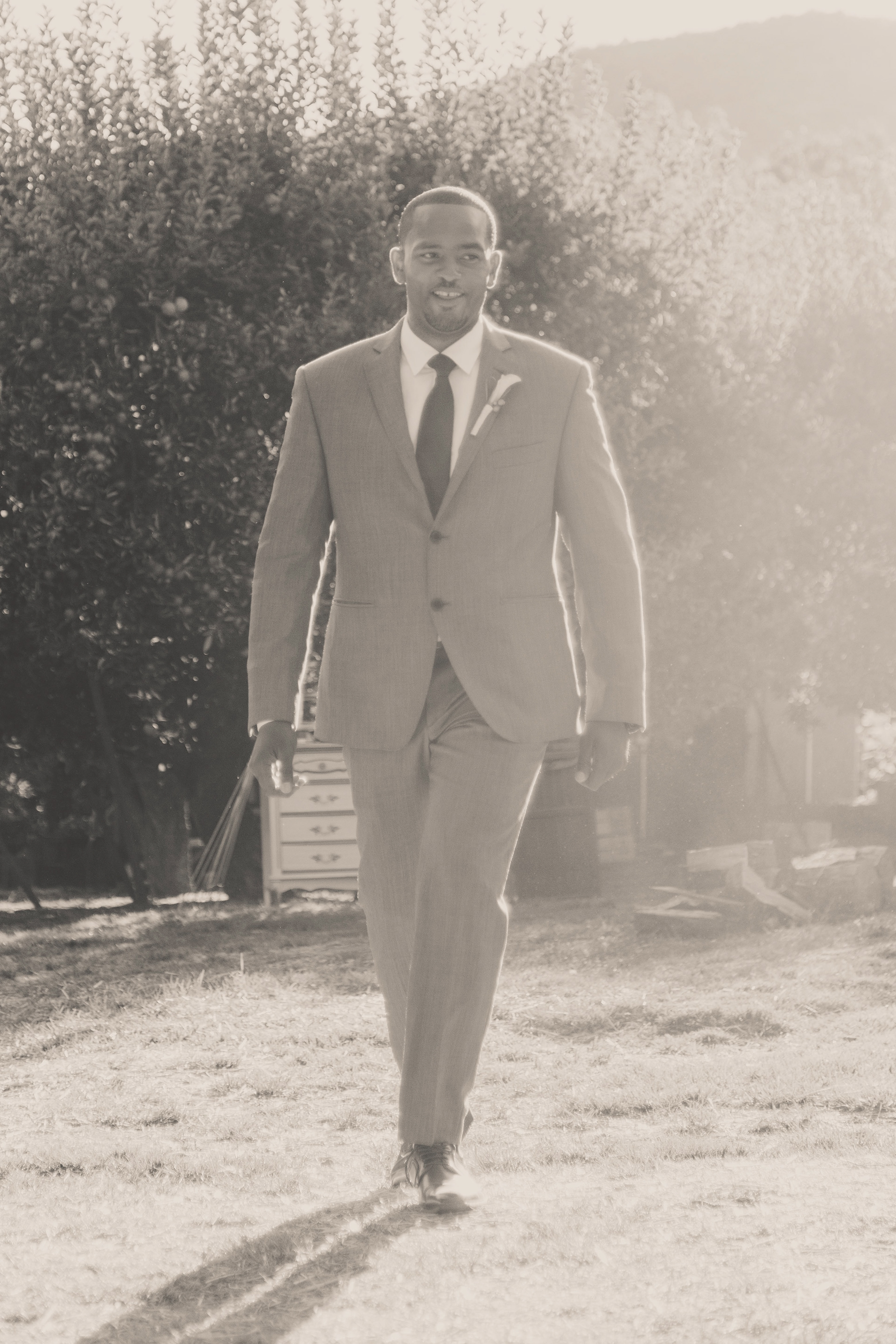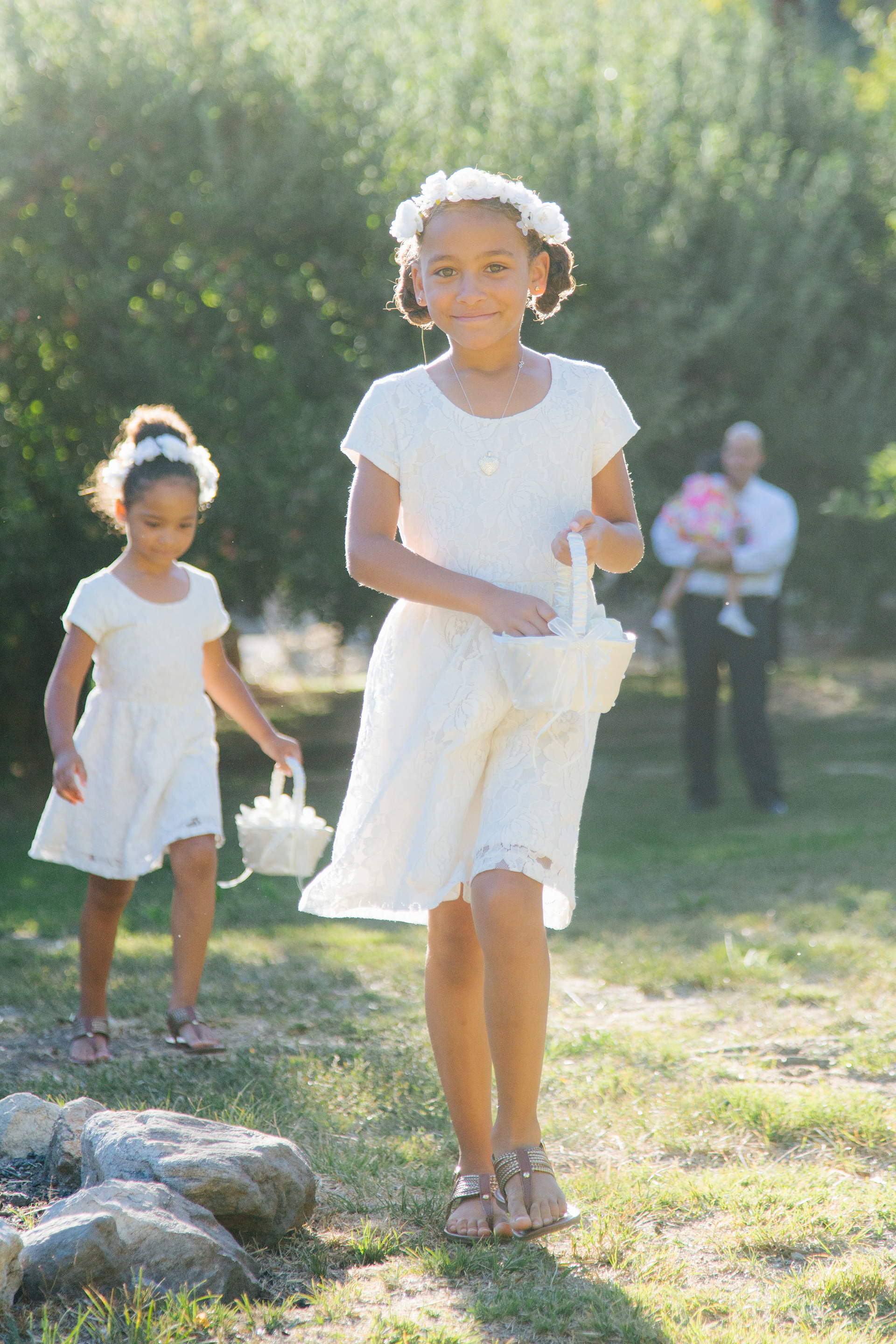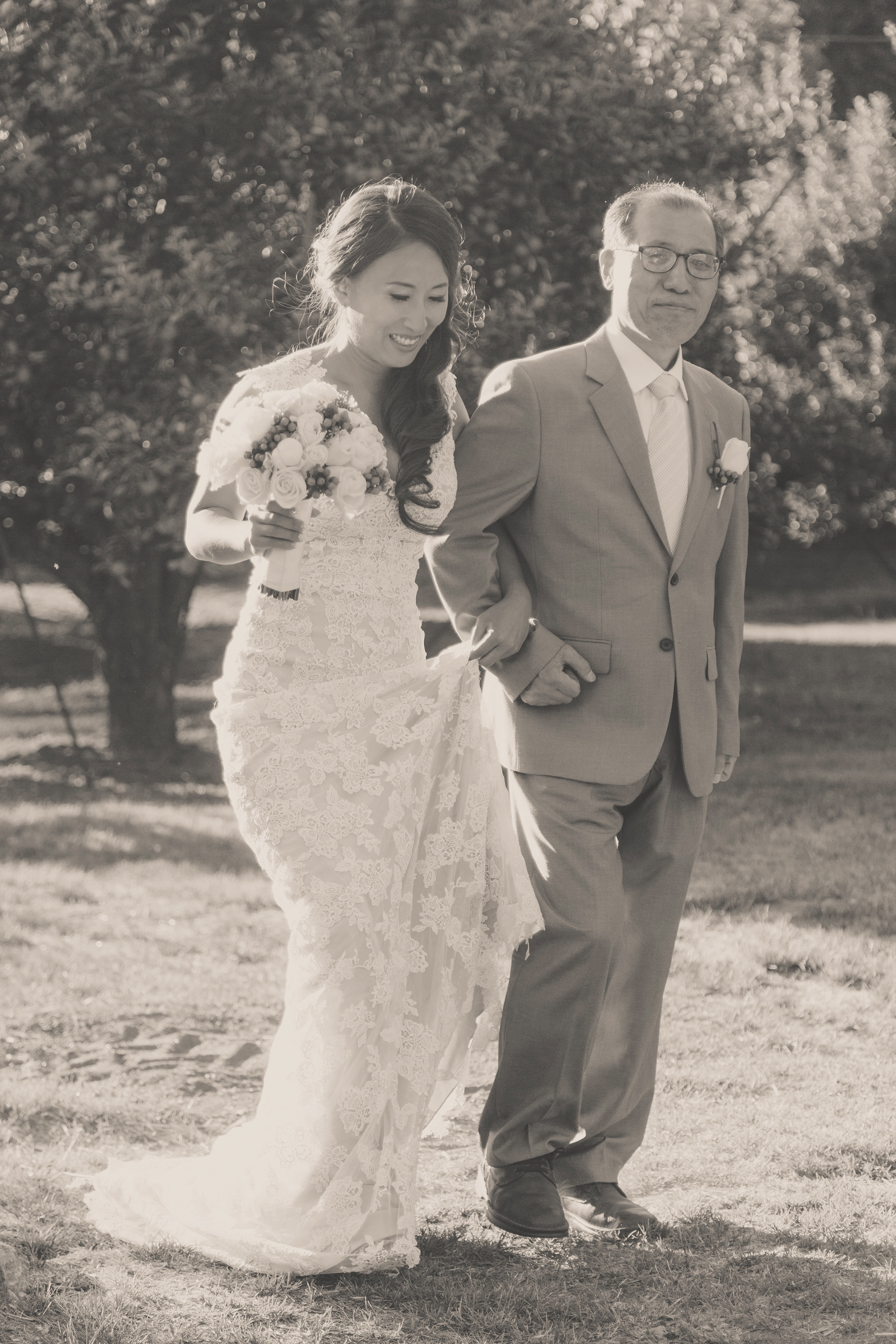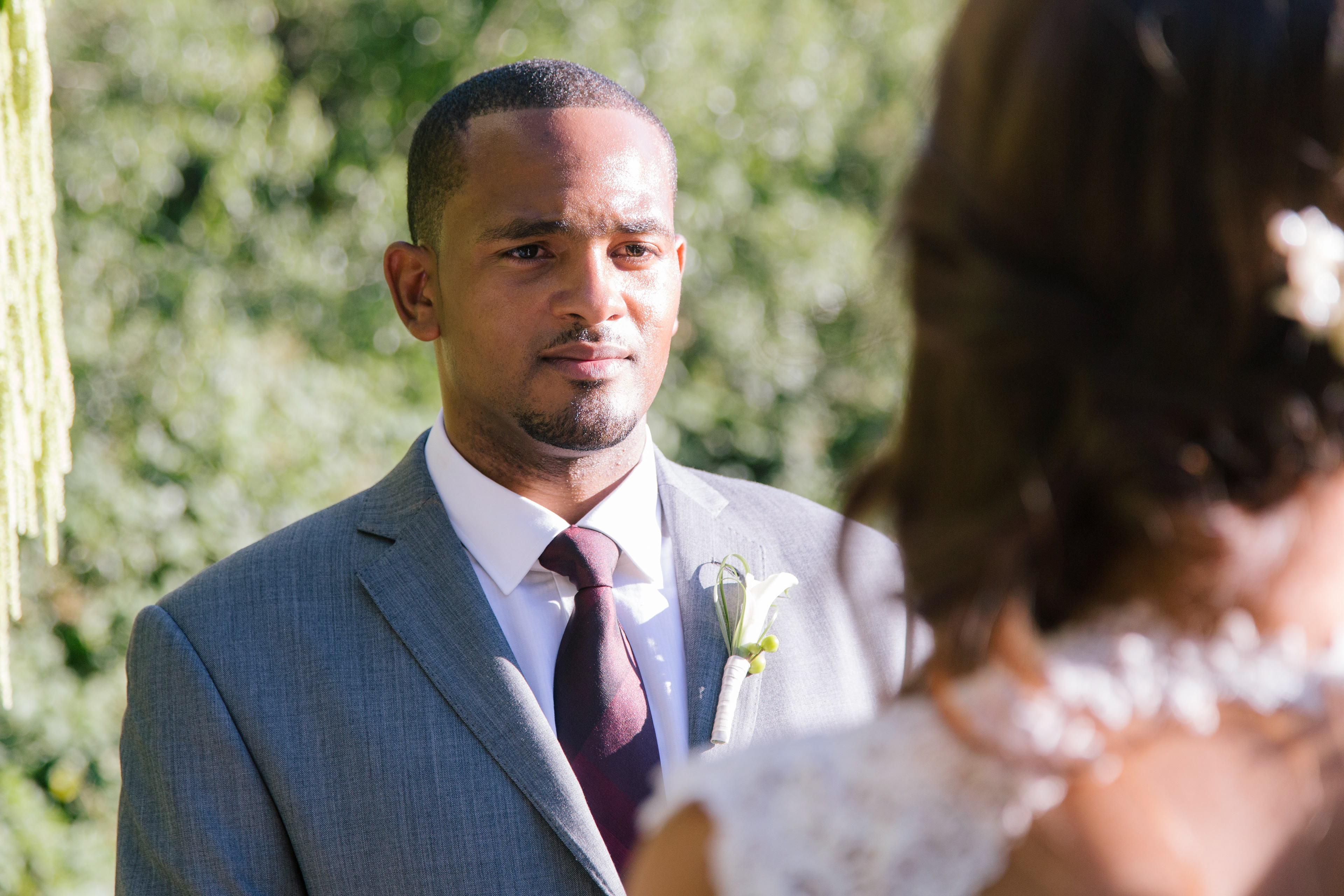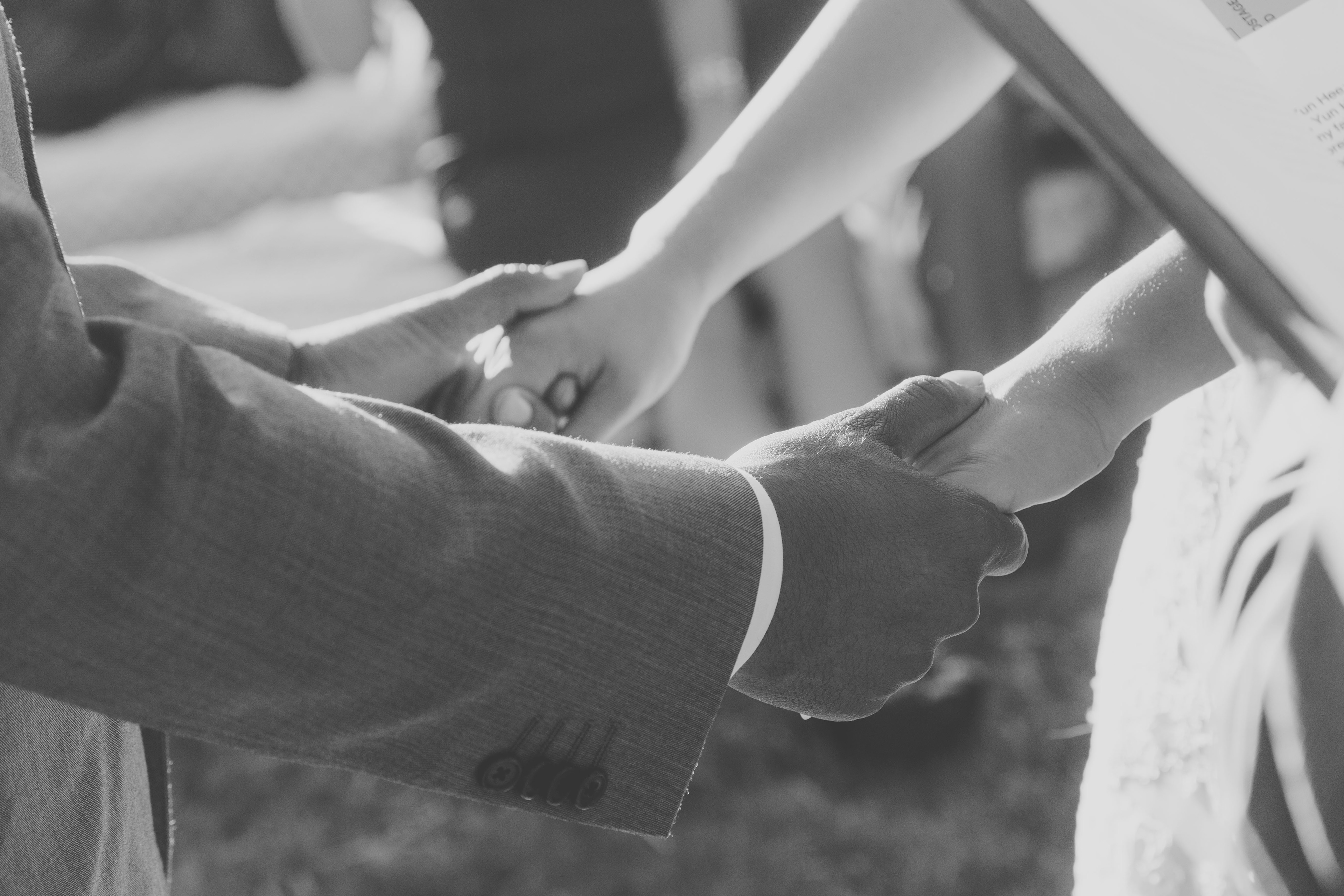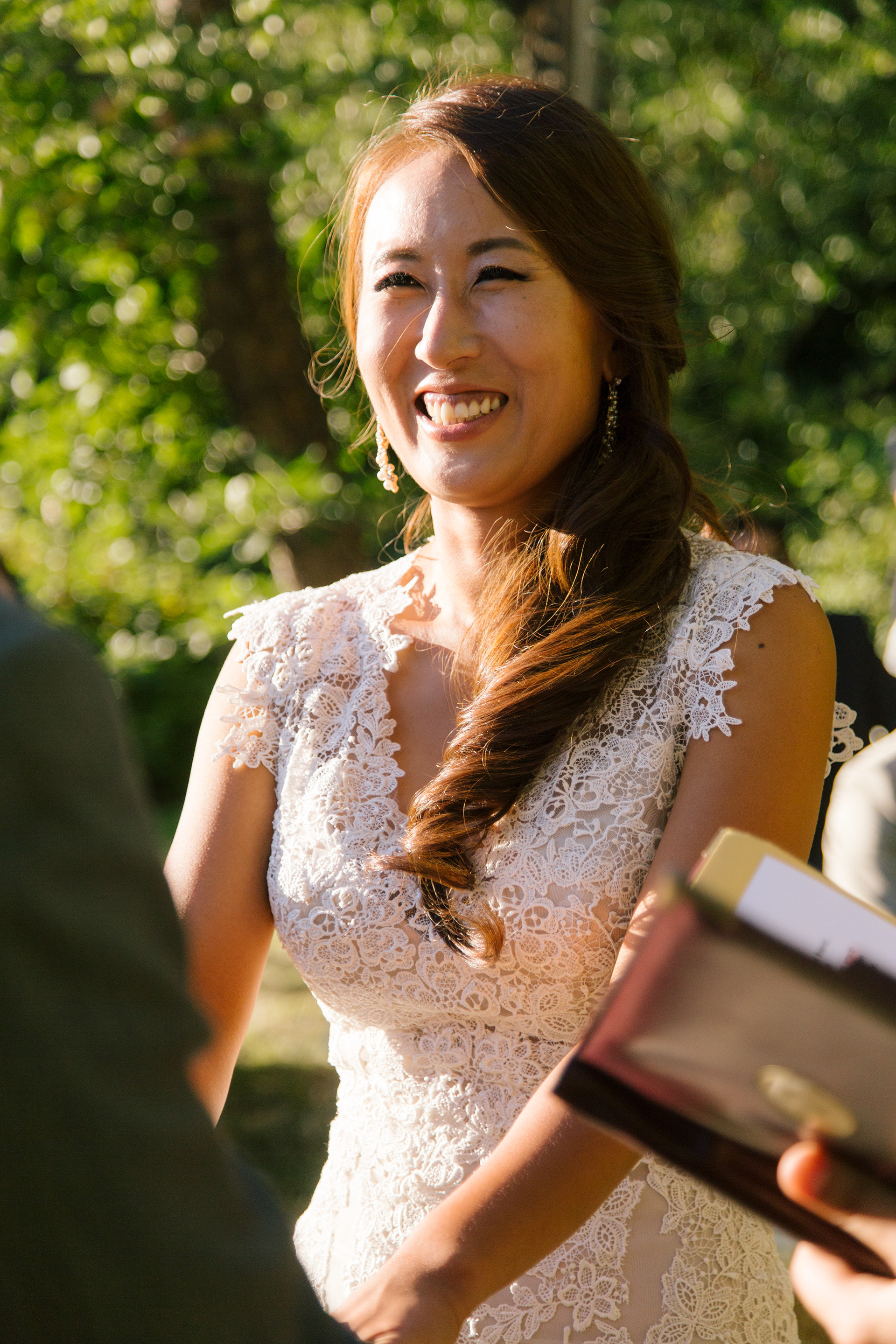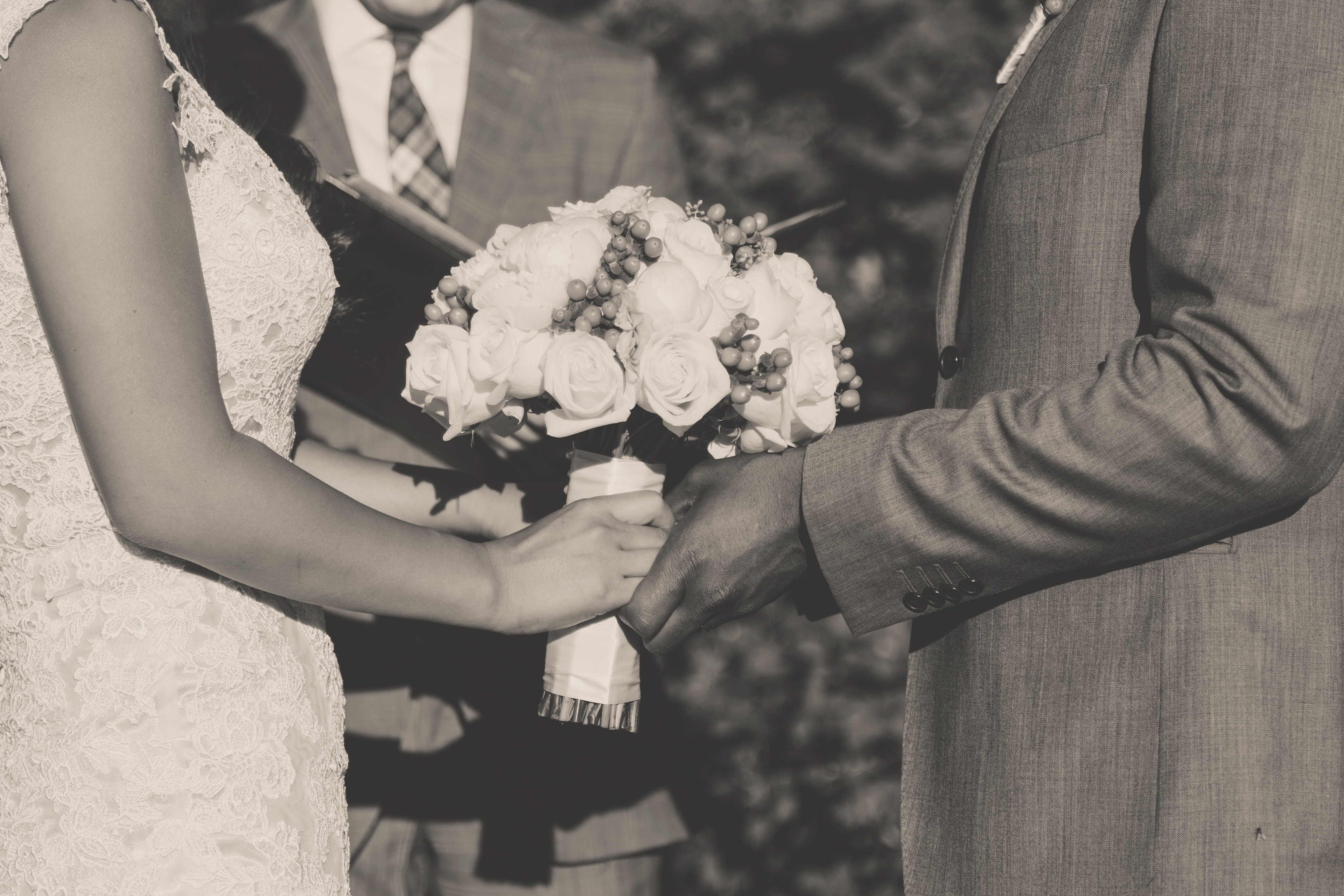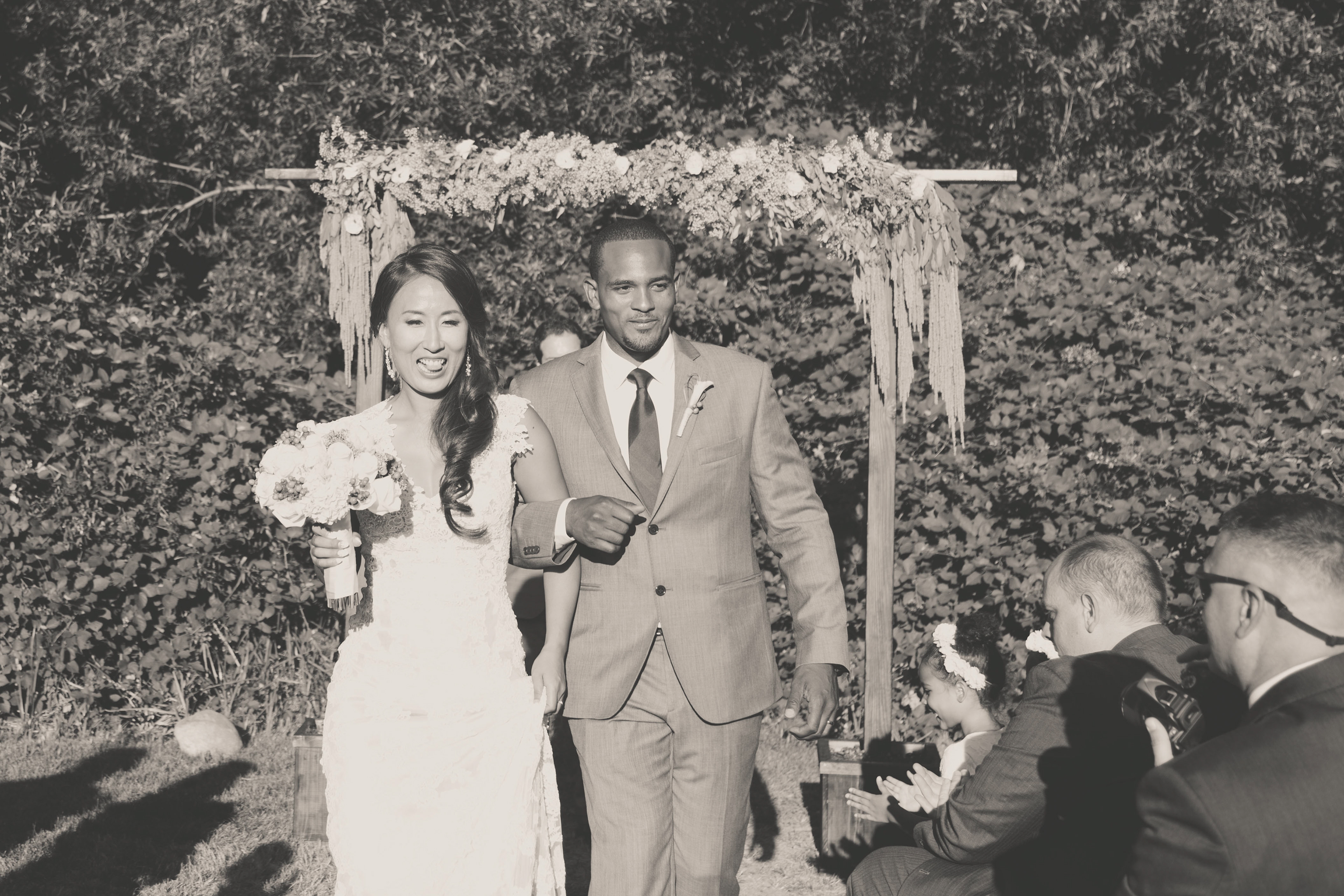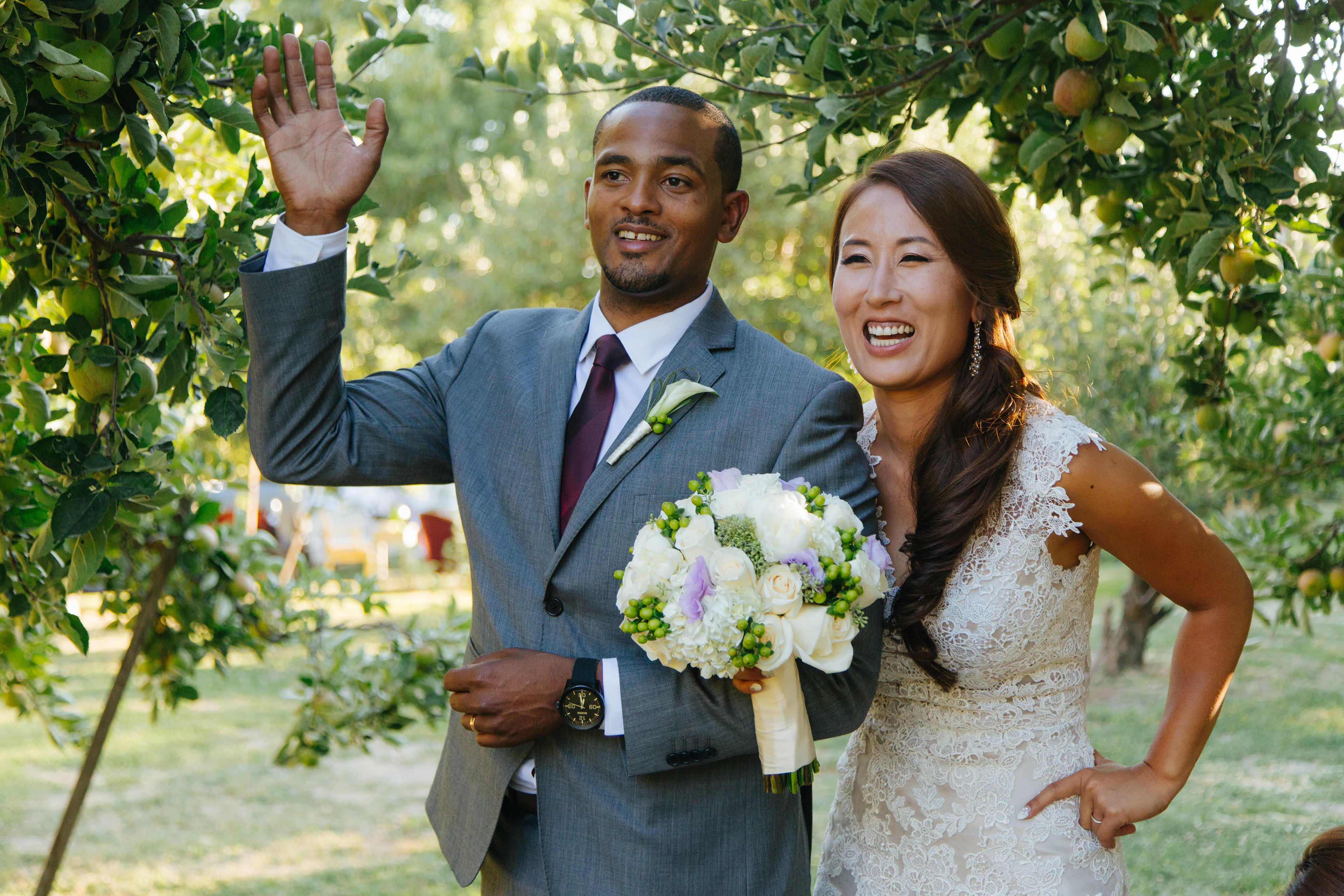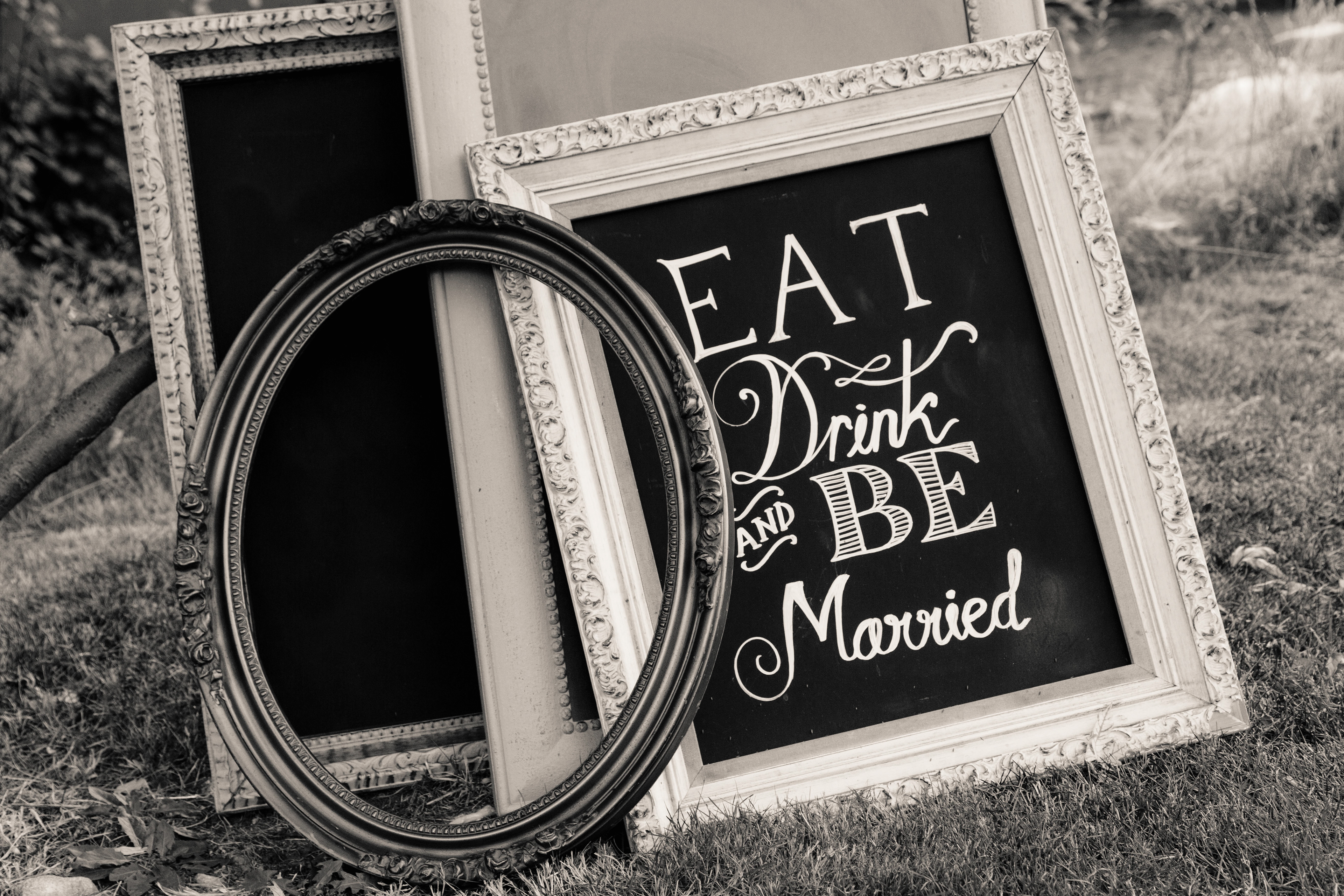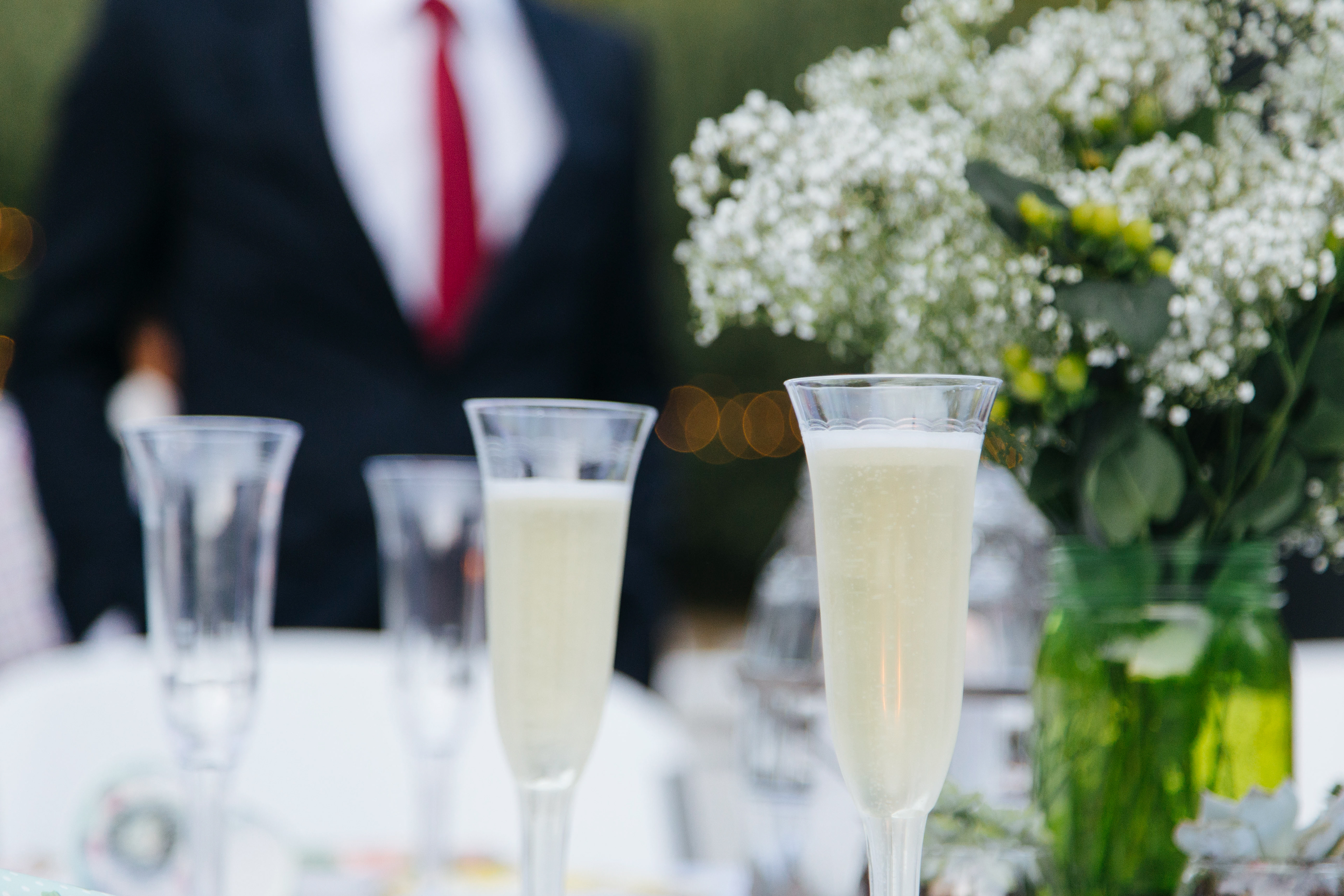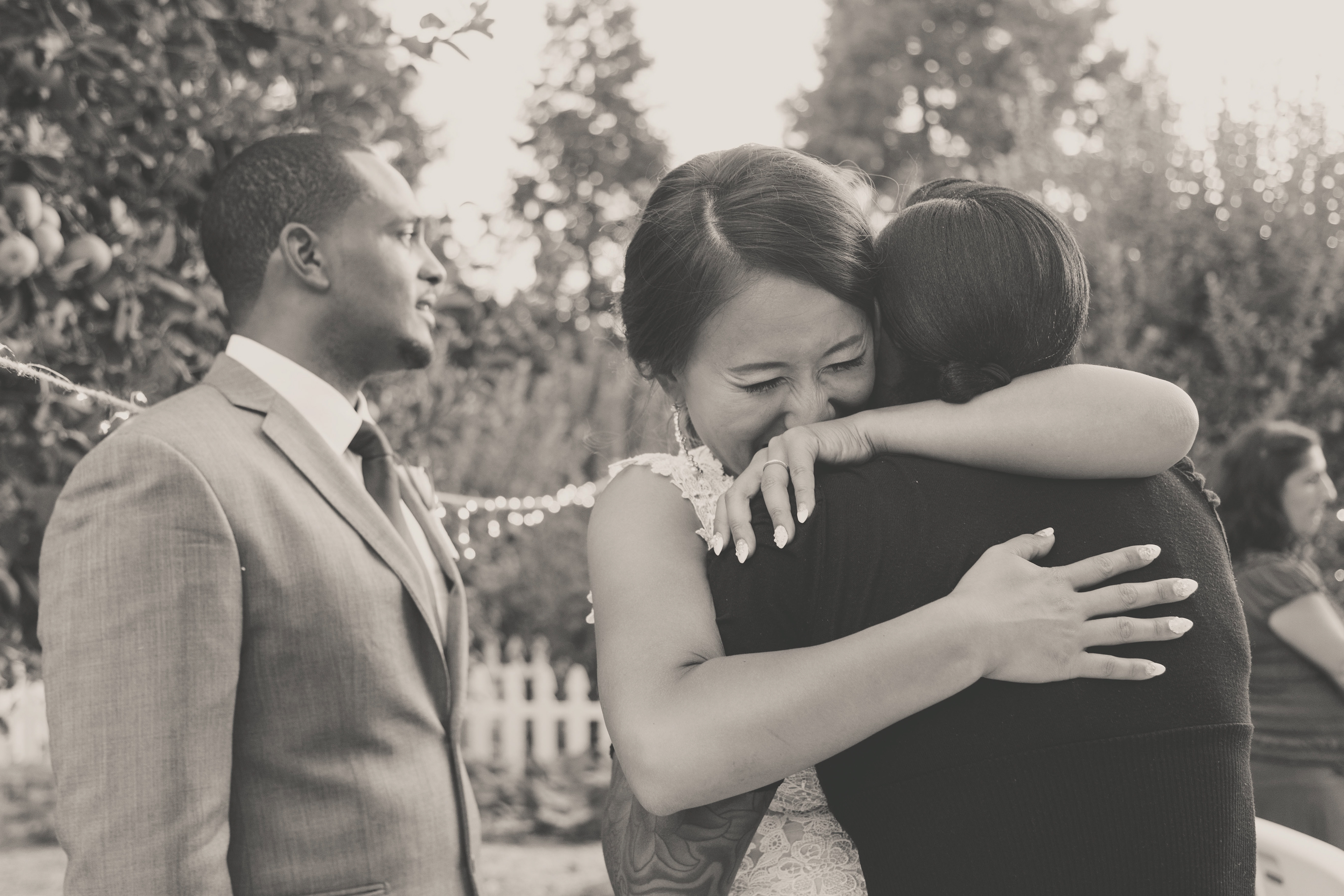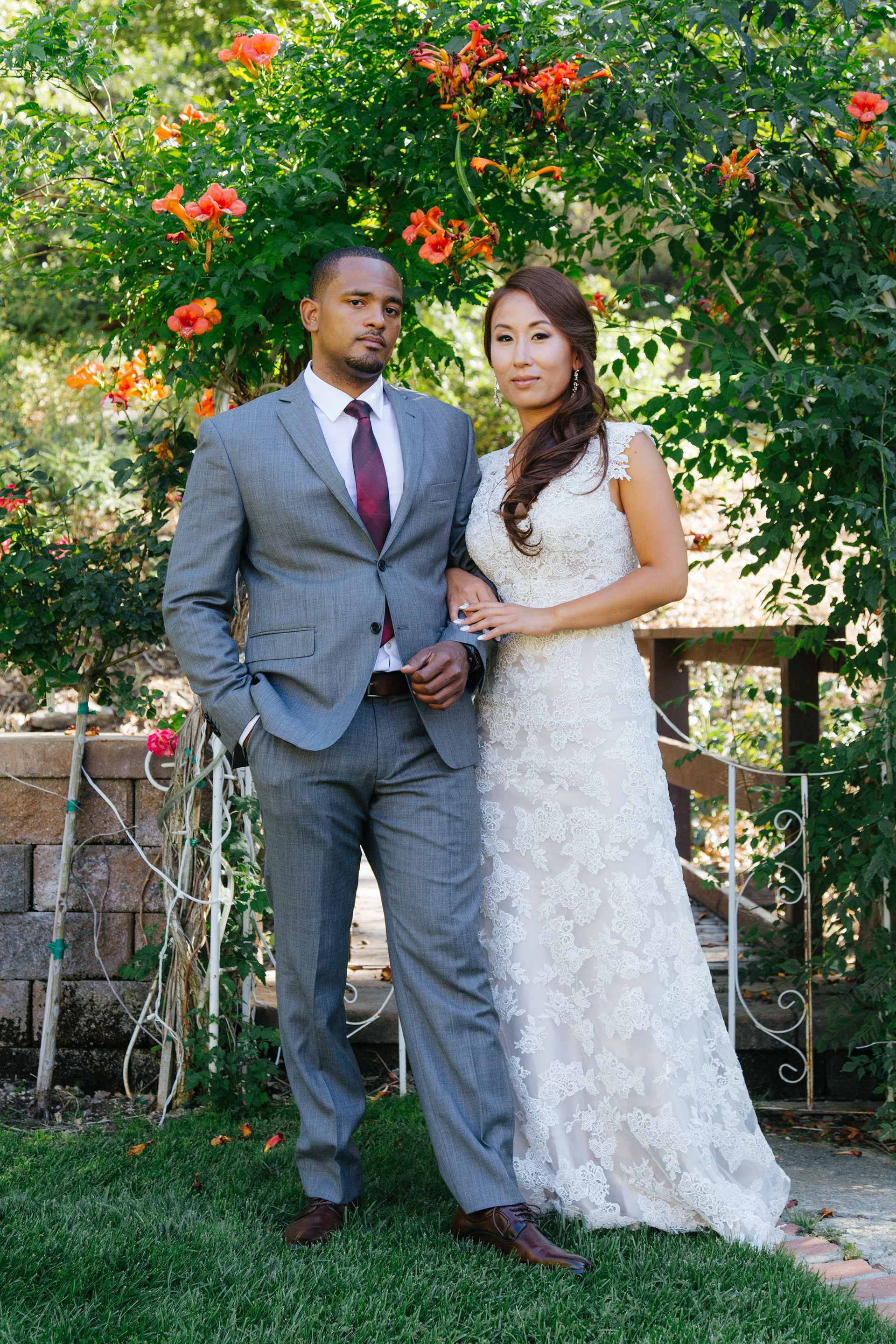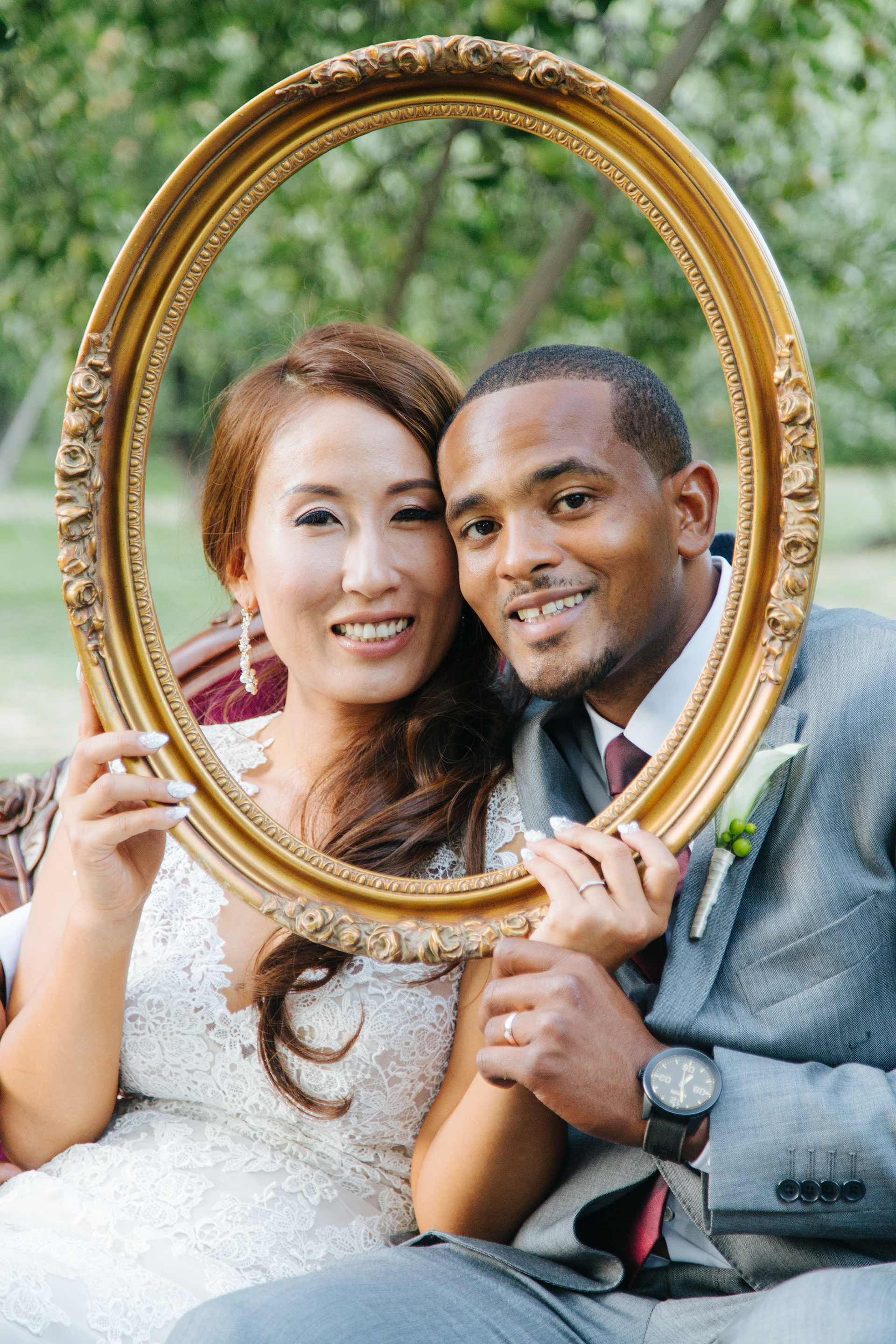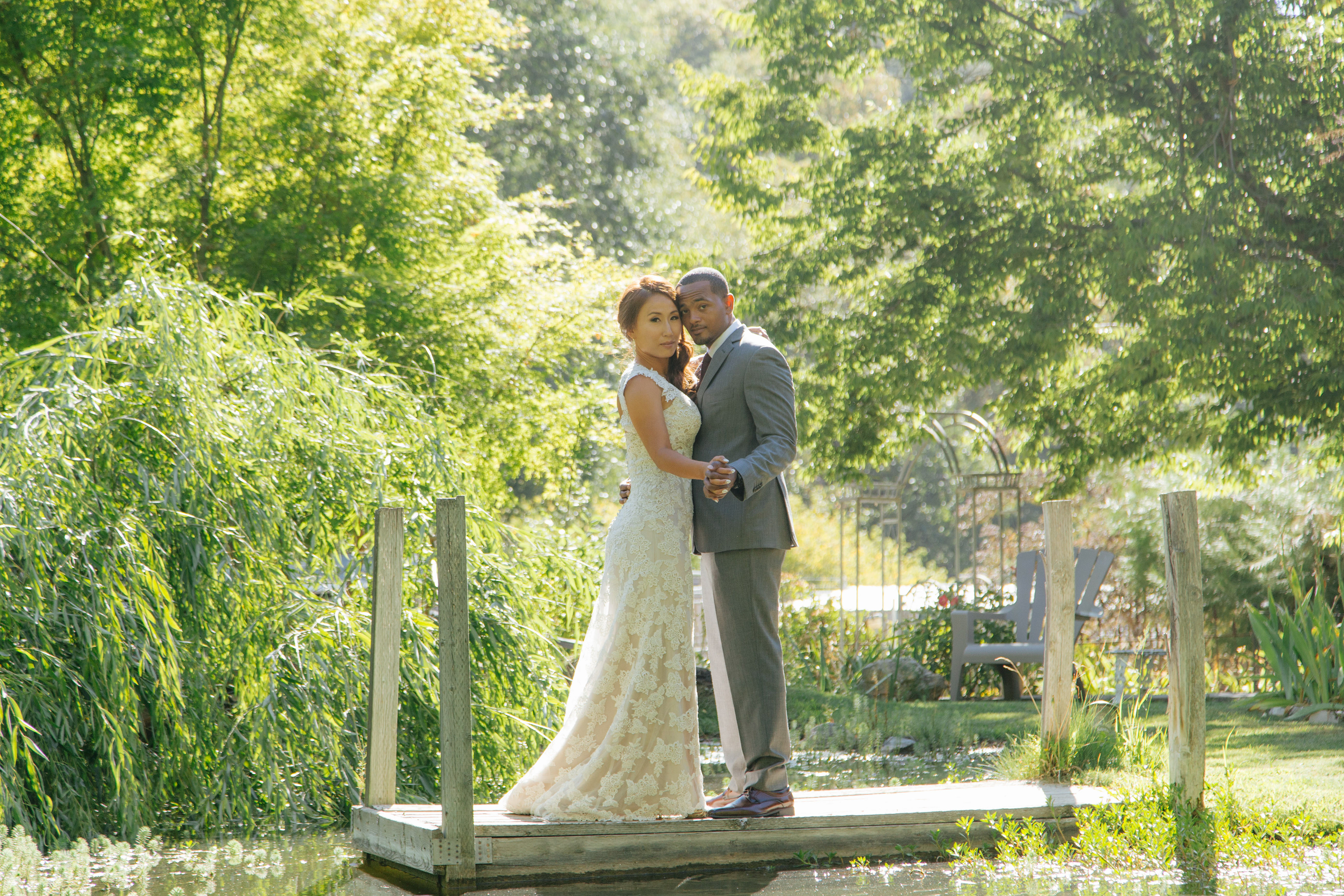 Congrats to:
Zsolt and Megan Mar 
Familiar places, familiar faces.
I made my return to Santa Barbara to photograph an old friend of mine who recently got married! Since I moved back to LA the past year, I completely forgot how beautiful and serene the beach can be. I used a split-tone process to give the black and white photos an "ocean" feel to them.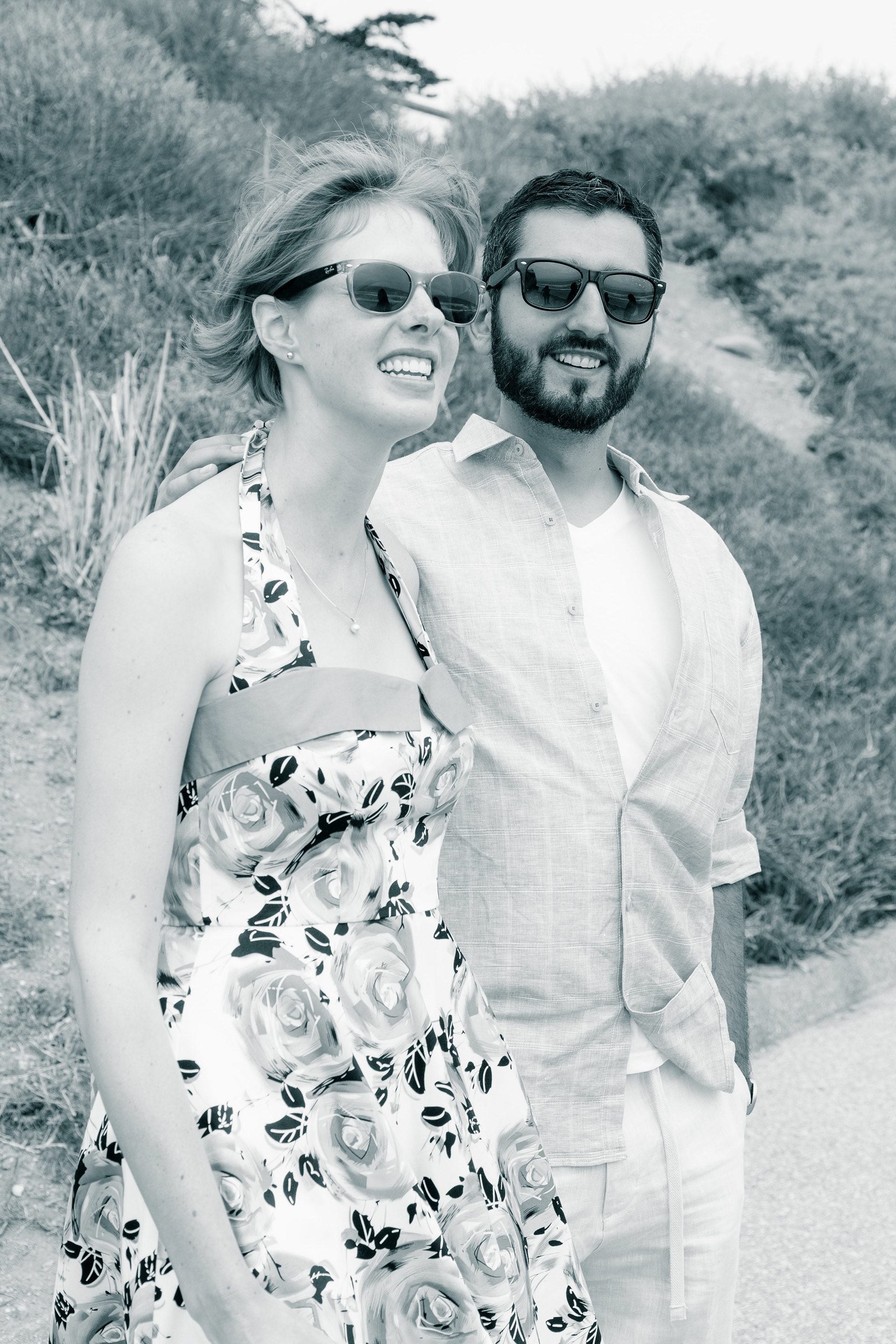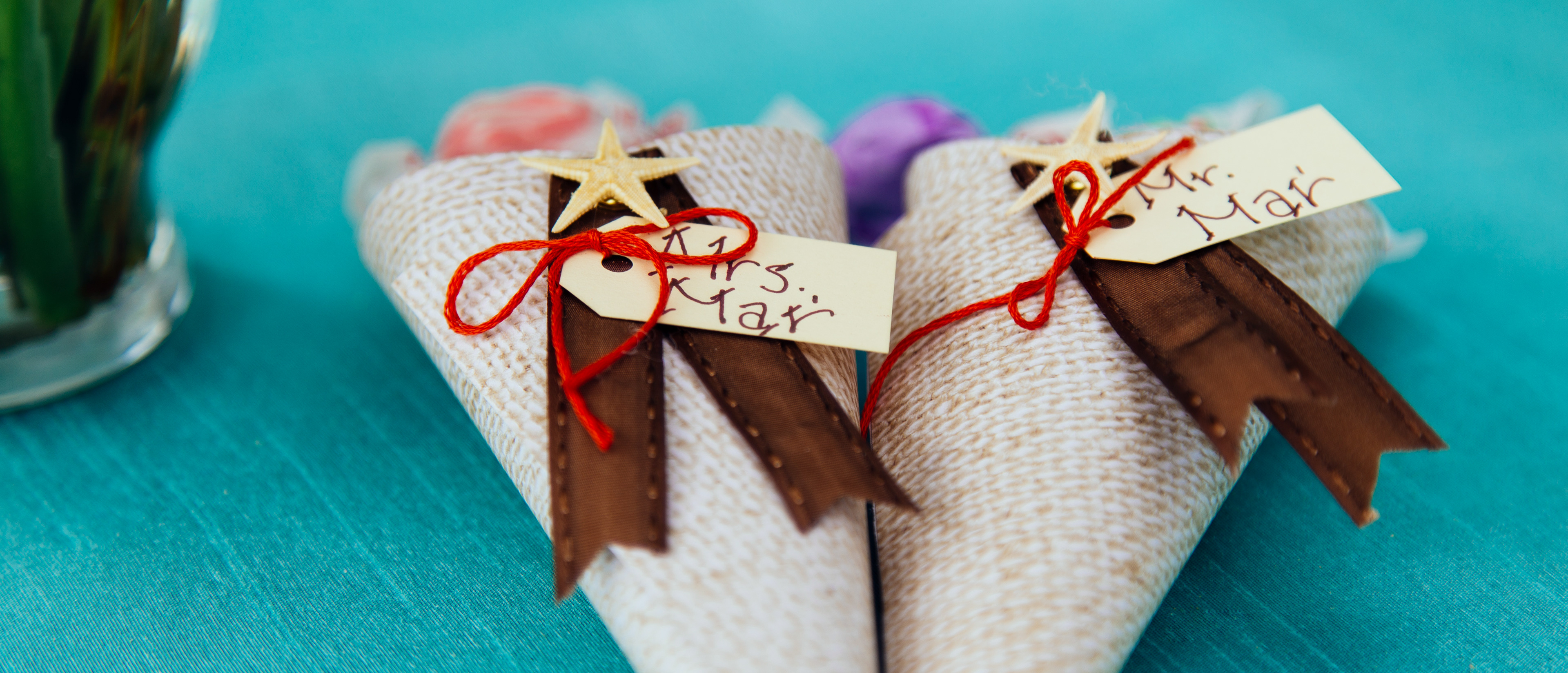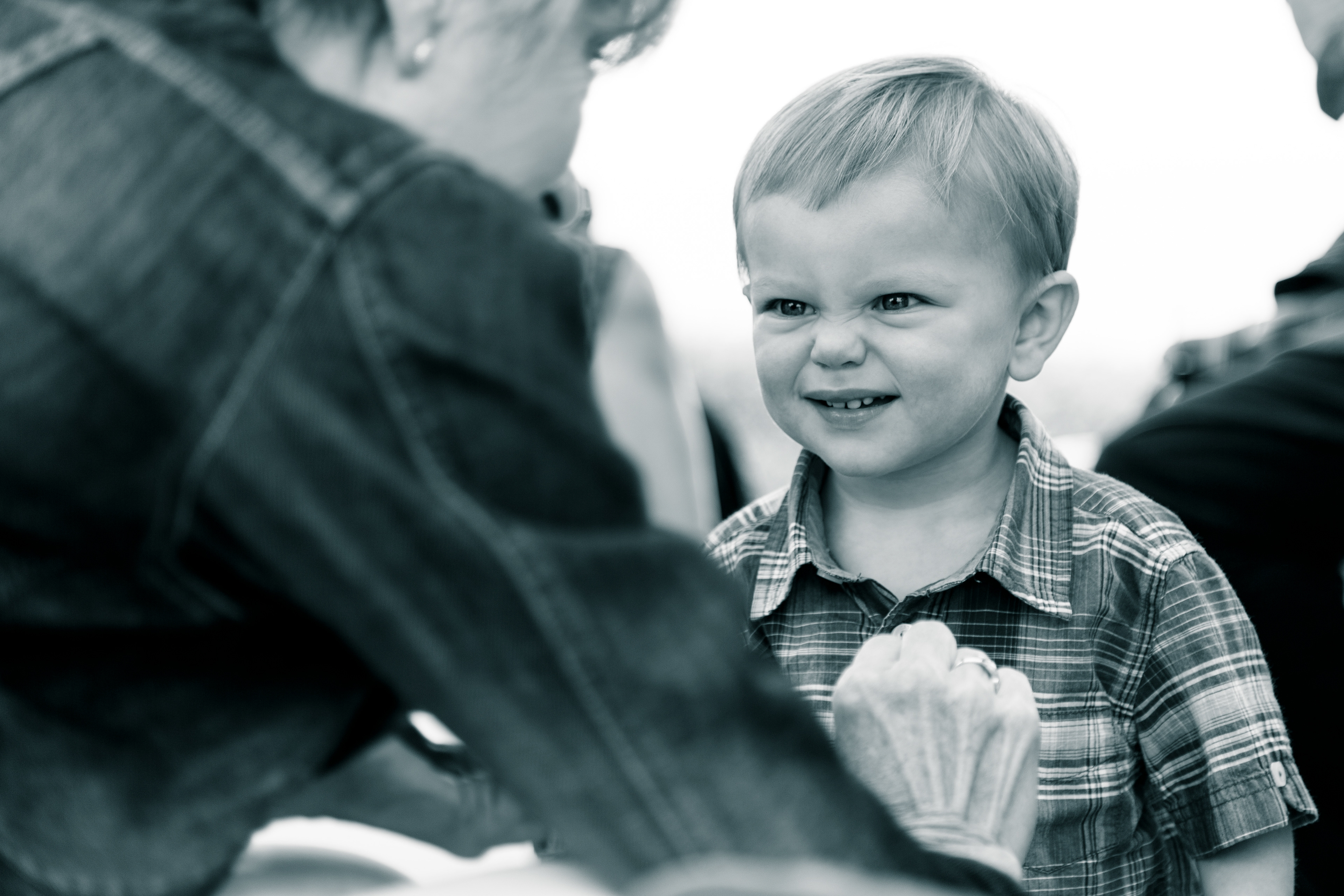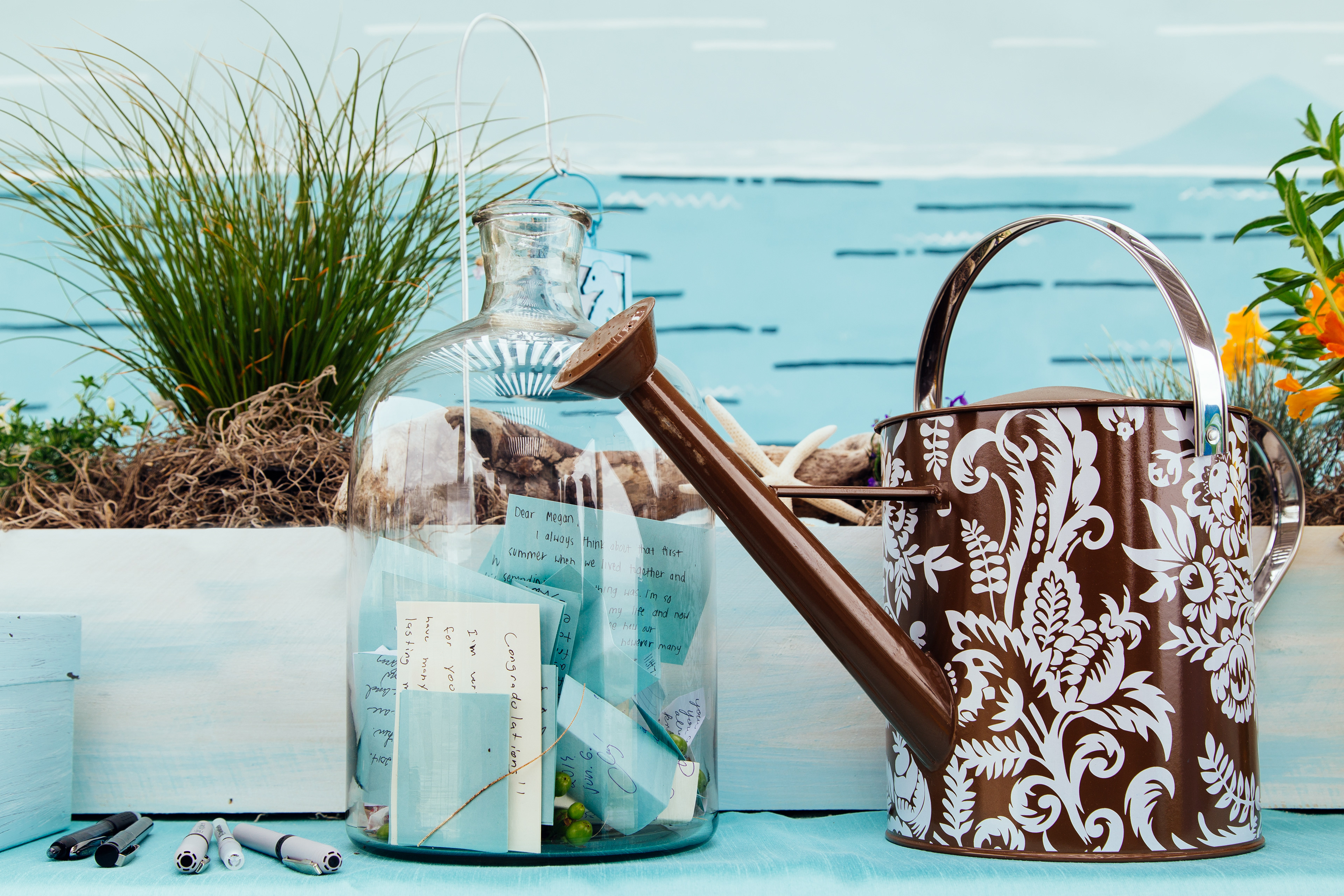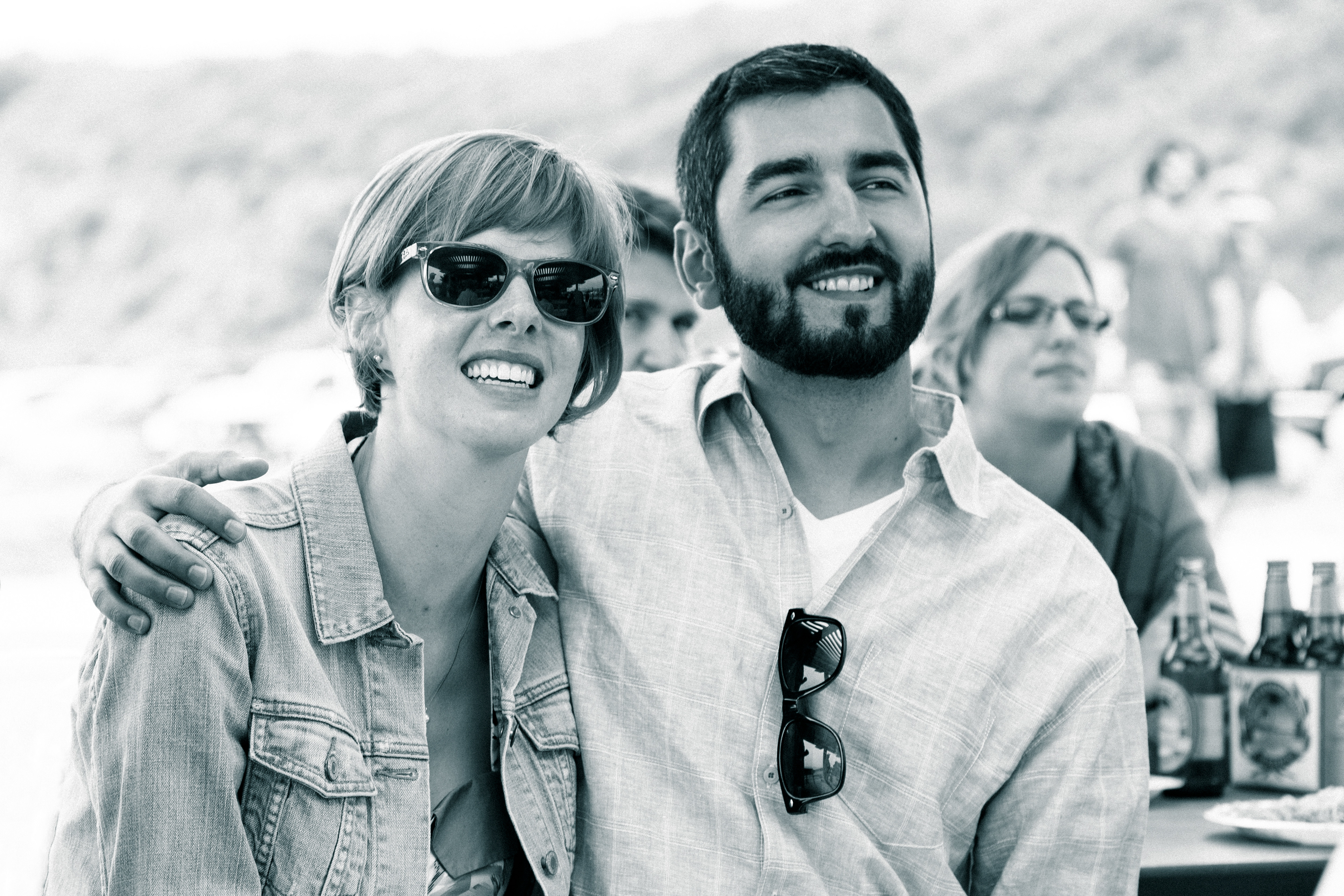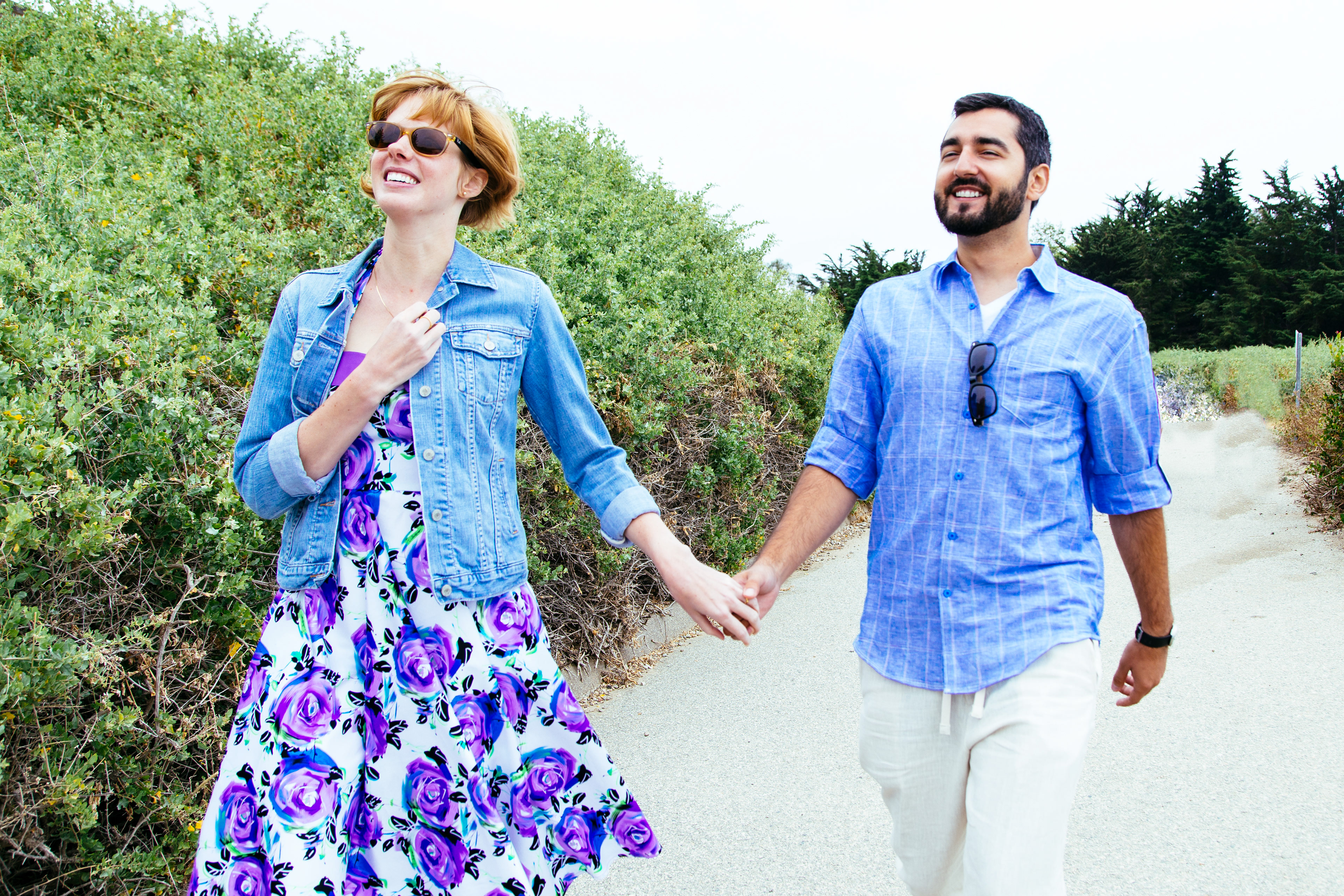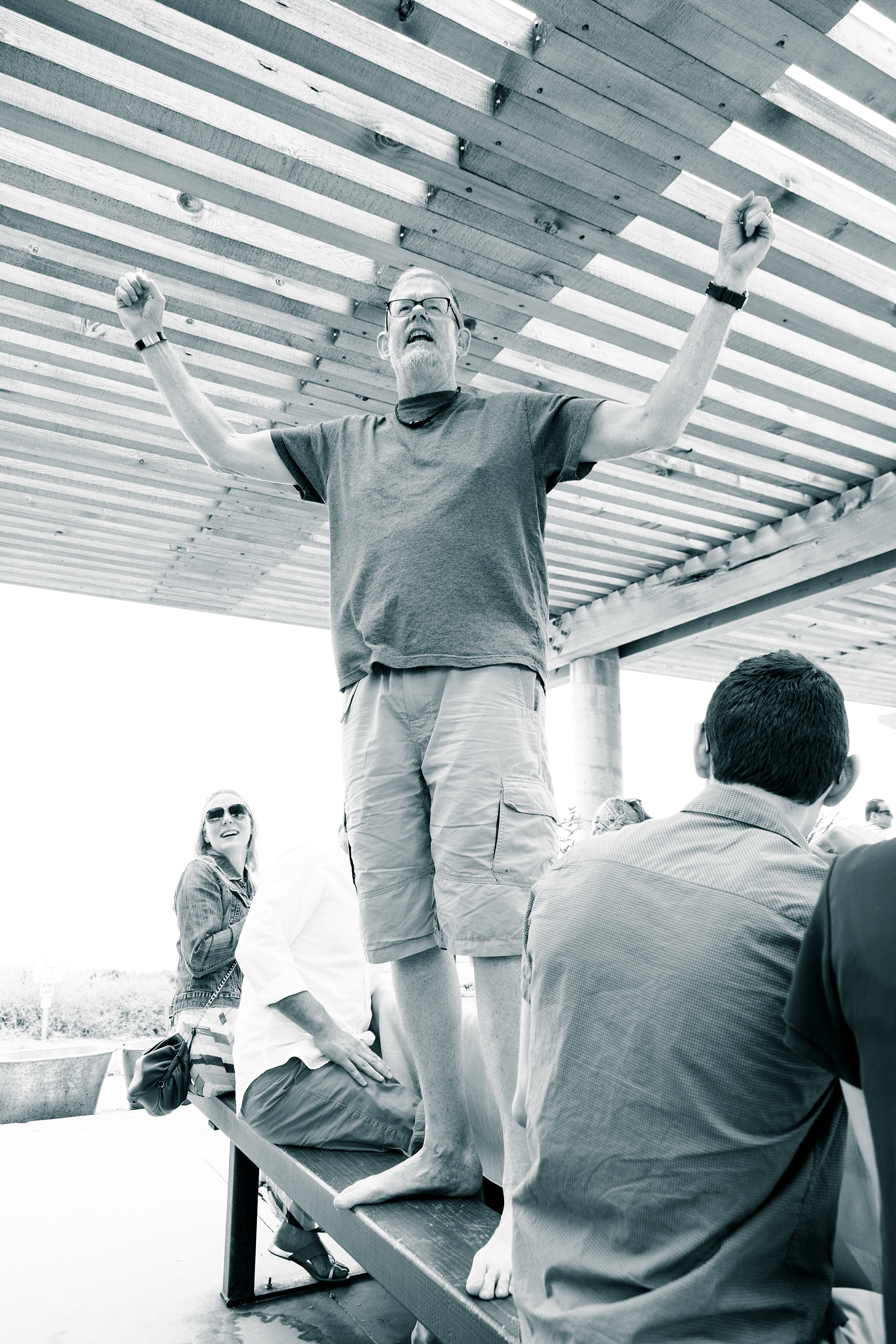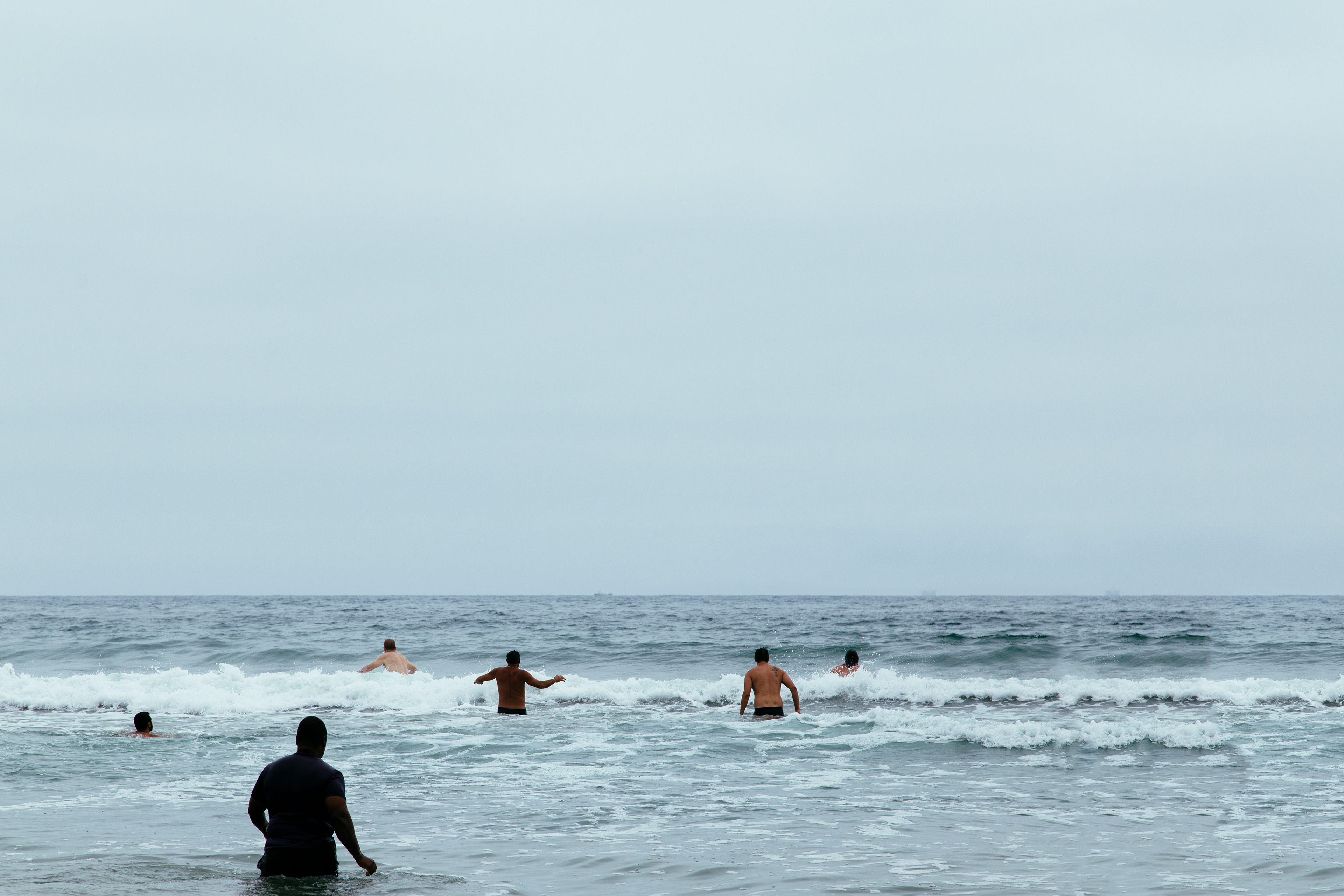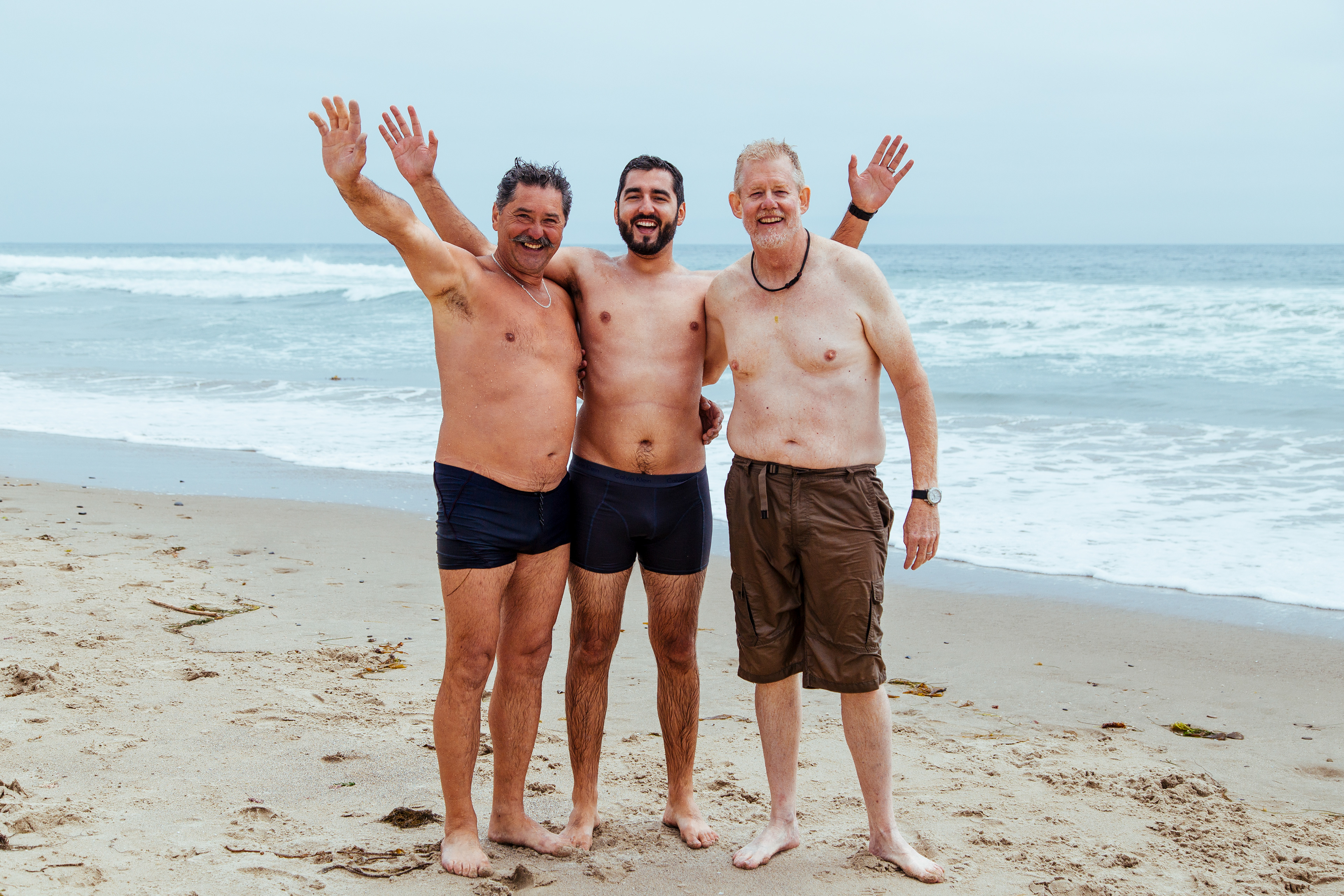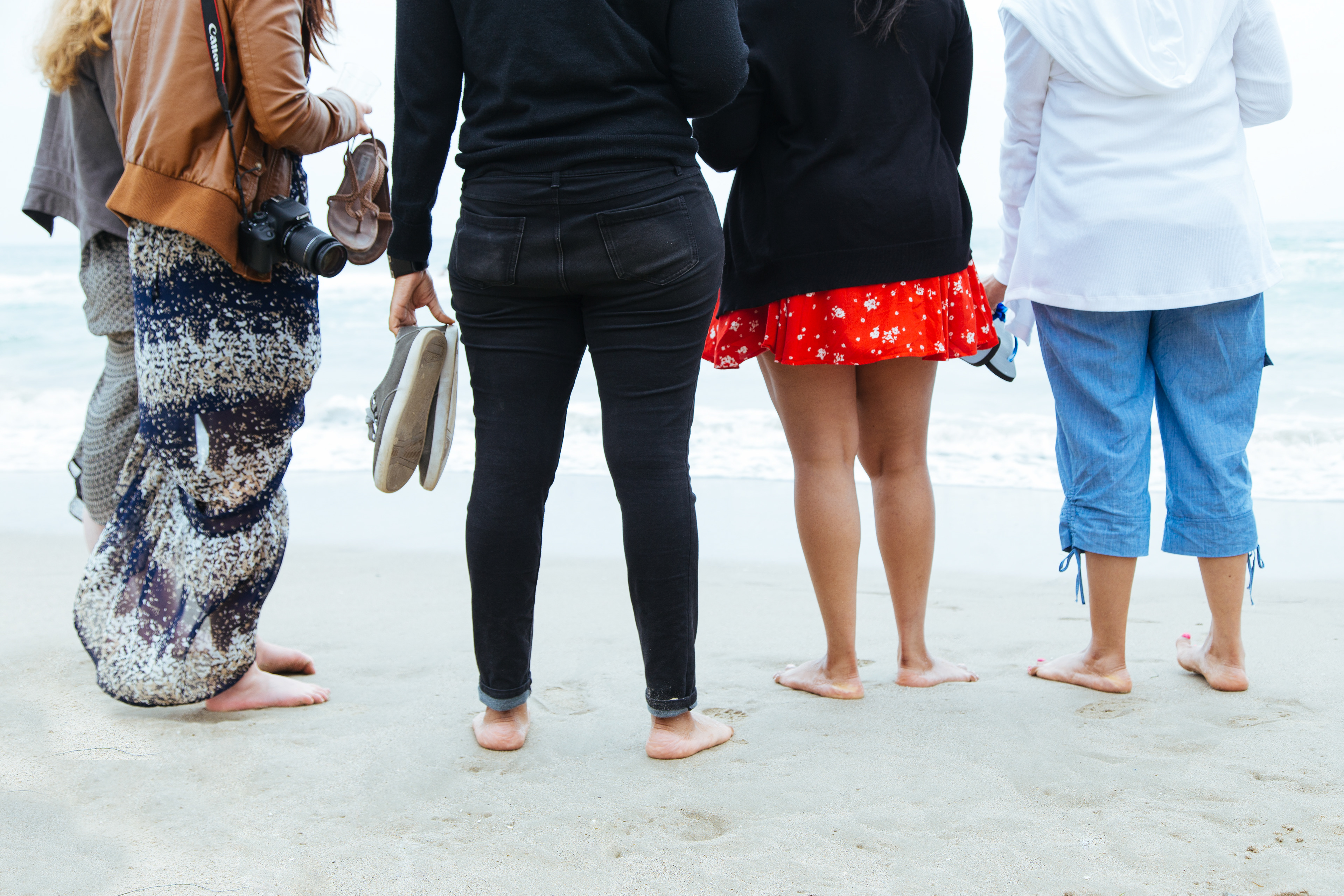 Congrats to: 
Thang and Lyna Nguyen
This was one of those last minute spur-of-the-moment-I-need-a-photographer situations where I came in knowing absolutely nothing about the people or schedule of events. I tried my best - I was currently visiting West Covina from Santa Barbara that weekend and all I had was my T3i with my trusty Canon 24-105 4.0L attached. Unfortunately, no primes :  ( but the bride and groom seemed to like it : )
Special Thanks to Vicky Thoi